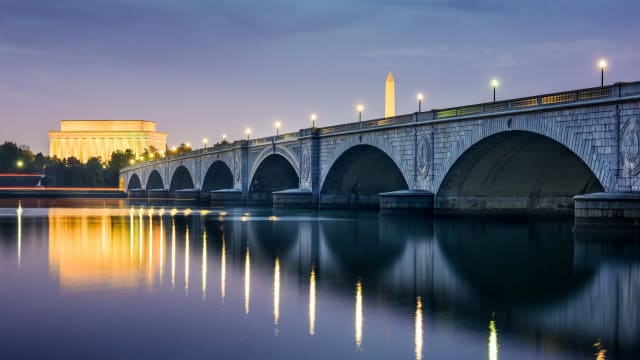 Why Washington? Five reasons DC Is a monumental meeting destination
As the conference and events worlds emerge from their pandemic-enforced cocoons, DC is increasingly a favourite destination for corporate and incentive travel. Small wonder. Read on to find out 5 distinct reasons why.
This article is produced in partnership with Destination DC.
DC is on a roll. The US capital was listed number one in Condé Nast Traveler's Gold List of destinations last year, and was nominated top of the The New York Times list of "52 Places To Go" the year before. In 2022, it is already in the "Best Places"lists of publications from Afar travel magazine to Insider.
Easy to access
One of the easiest cities to get to in the US, DC has three convenient airports: Ronald Reagan Washington National (DCA), Washington Dulles International (IAD) and Baltimore/Washington International Thurgood Marshall (BWI). American Airlines and United Airlines both service all three and, overall, DC area airports offer more than 900 non-stop flights daily to and from domestic and international destinations. If you prefer to let the train take the strain, Amtrak takes you into DC's heart from cities all over the northeast and southeast, including Boston, New York City and Philadelphia.
Union Station has its own Metro station and is within walking distance of most major DC landmarks. Travel by bus is equally easy, and the convenient Metro system is now busily restoring services curtailed because of the pandemic. However, if you do choose to drive, DC has a simple-to-understand road system and most hotels have parking. If you want to go further afield, the historic sites, vineyards, national parks and beaches of Virginia and Maryland are within reach.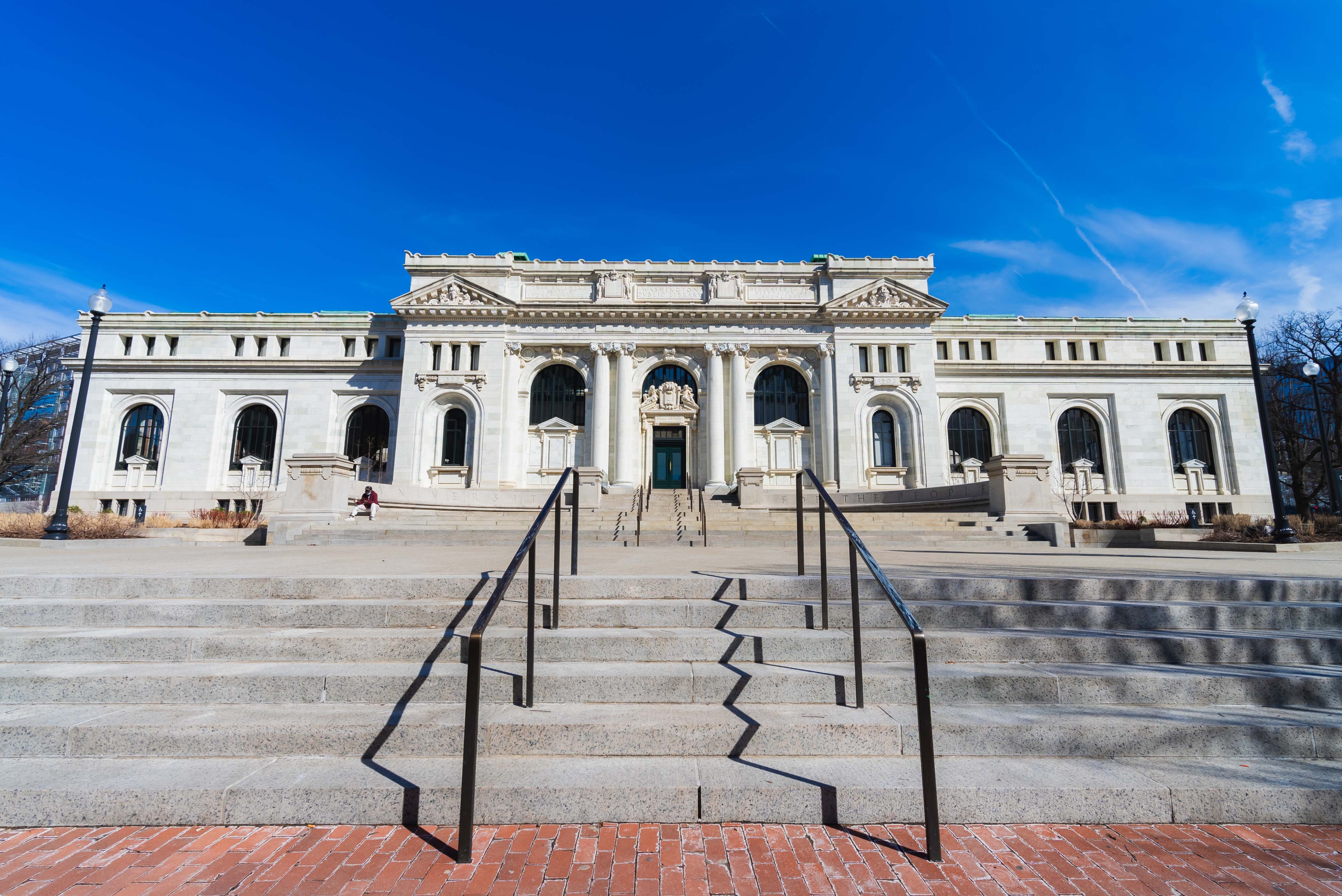 Even easier to get around
A real joy of DC is that it is one of America's best walking cities. Its 68 square miles (109 square kilometres) are packed with cultural experiences and vistas. The distance between most major monuments is short, and green spaces abound. DC was named 2021's best US city park system, with some 98% of residents able to walk to a green space within 10 minutes. The 1,800-acre Rock Creek Park with its hiking trails and rocky outcrops and the scenic landscapes around the National Mall, are particular highlights. The latter's 3,200 cherry blossom trees around the Tidal Basin are also a delight, particularly during the springtime Cherry Blossom Festival.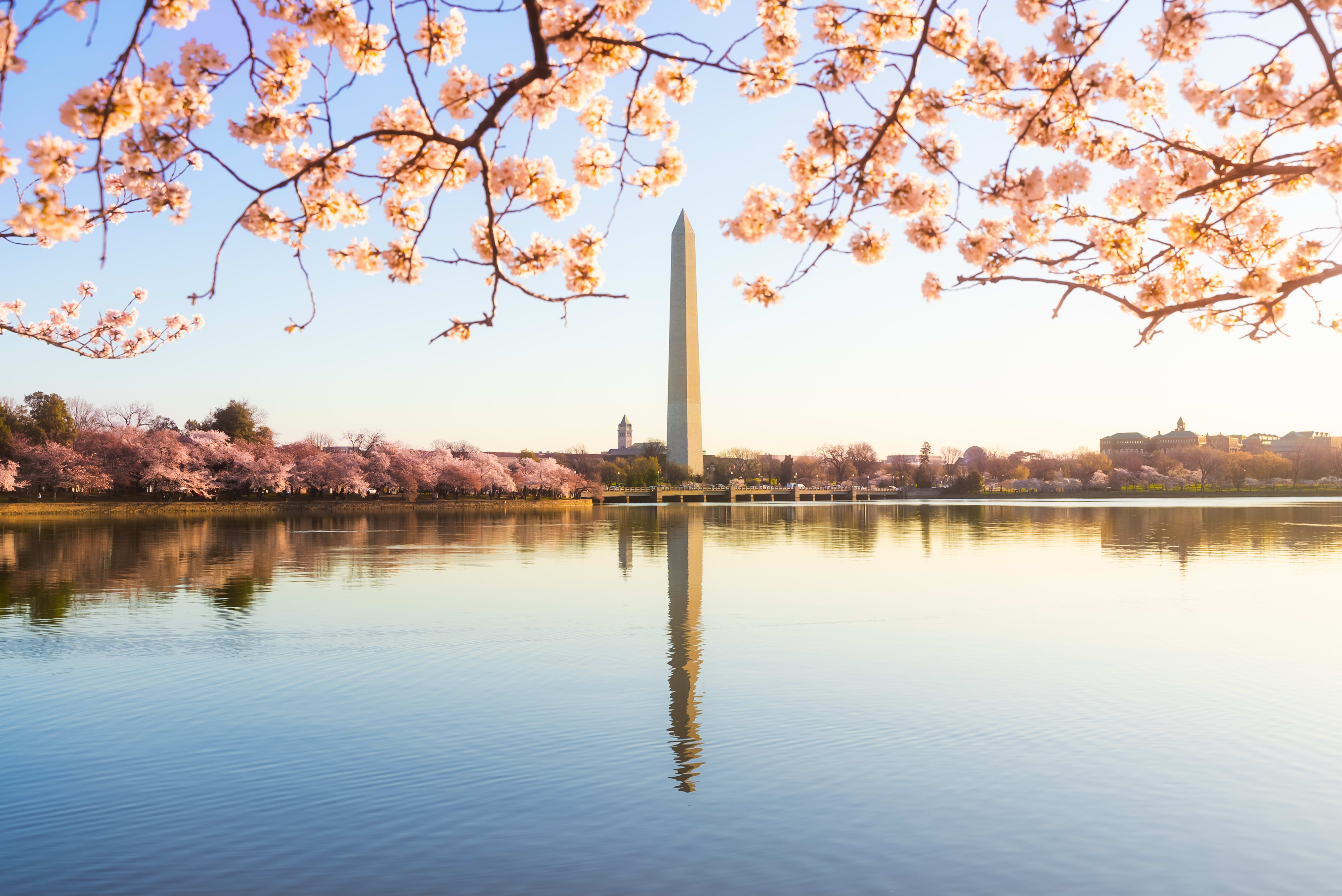 The city's many historic neighbourhoods are also easy to reach on foot: from the cobbled streets of Georgetown University to the revitalised Wharf waterfront and Capitol Riverfront areas. In addition to the world-renowned monuments and other historic buildings, also unmissable are the Potomac River and the lively markets: the 148-year-old Eastern Market, the Union Market in trendy Noma and the Municipal Fish Market, the oldest continuously operated fish market in the US.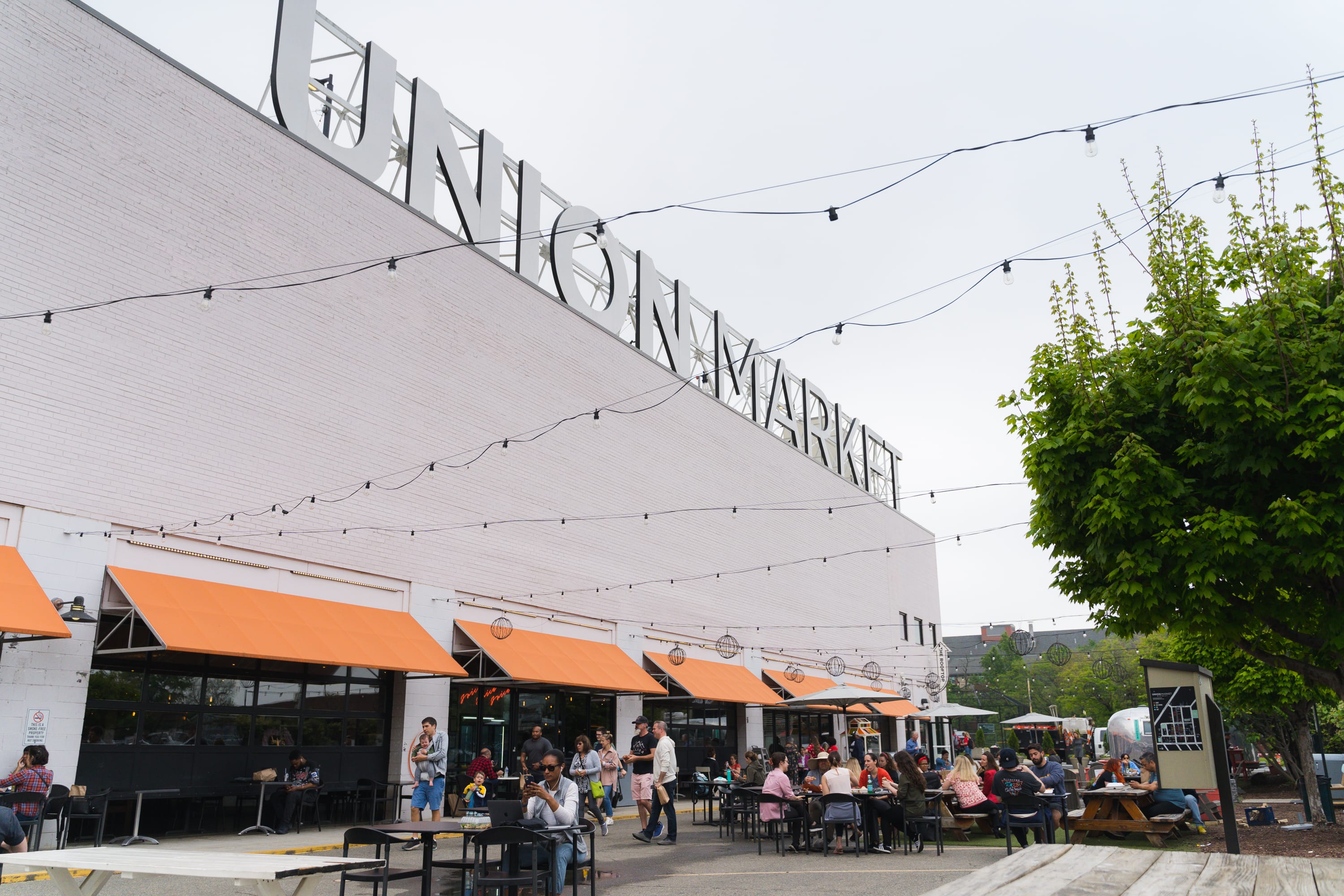 A sustainable and innovative modern city
Home to more than 1,000 tech start-ups, DC is both the fastest-growing hub for innovation and the top city for social entrepreneurs. A major tech centre, DC has also been voted in the nation's top three for future-ready economies and best tech cities. DC has been designated the most sustainable US city, among other accolades, which is reflected in urban regeneration projects in districts such as the Waterfront and NoMa.
DC's walkability, its transport network and environmentally-friendly infrastructure combined with its abundance of farm-to-table restaurants, eco-friendly catering options and its commitment to innovation in waste and consumption reduction all contribute to its stellar reputation for sustainability.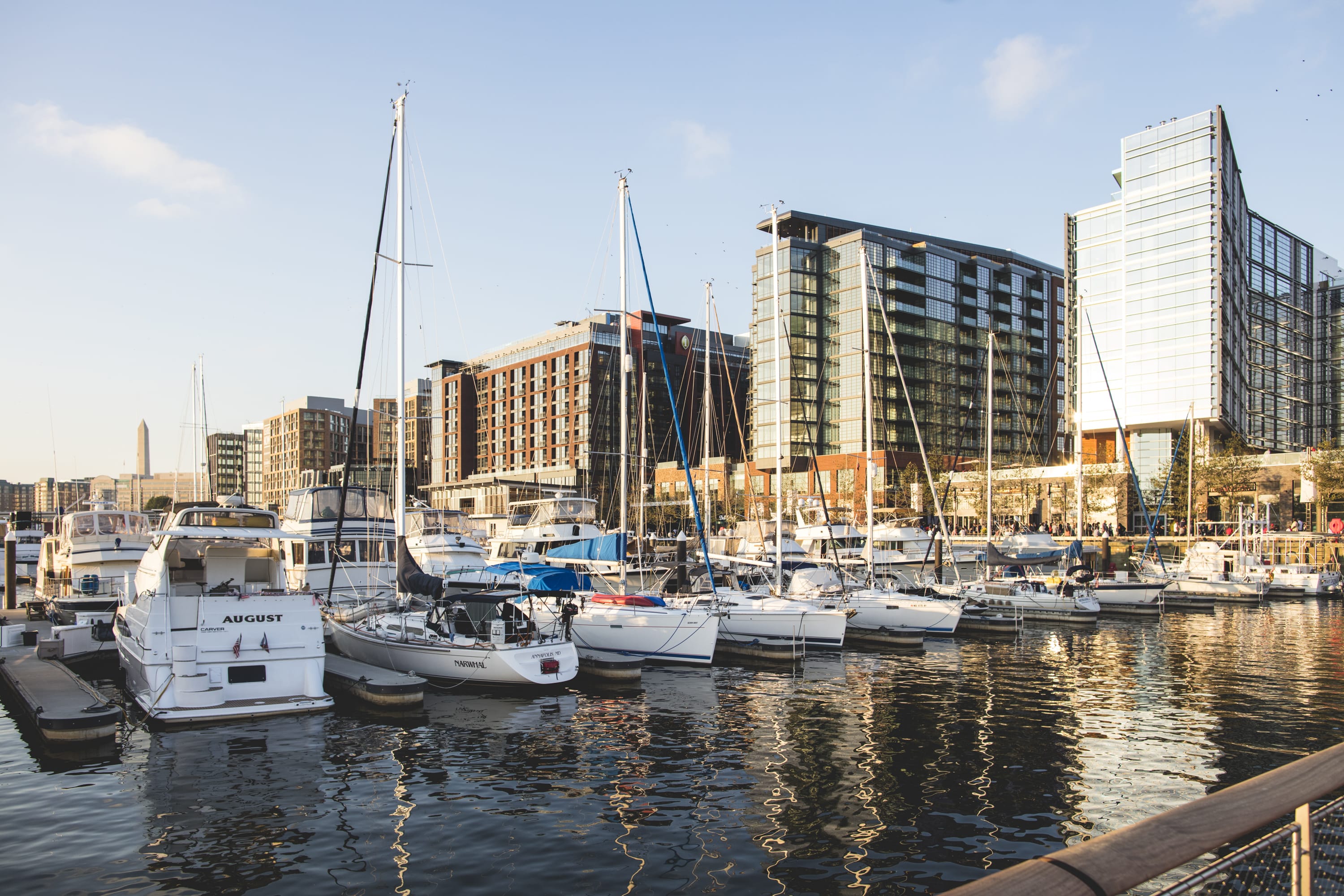 A global hub
One of the most diverse cities in the world, DC welcomes around 20 million visitors a year to supplement its 700,000 population (although over six million live in the greater Washington Metro area).
Arguably the advocacy capital of the world, there are more than 175 embassies and international cultural centres. An estimated 168 different languages are spoken. Influential people, talent and resources abound in all walks of life – from regulators and policymakers to potential investors, sponsors and expert speakers.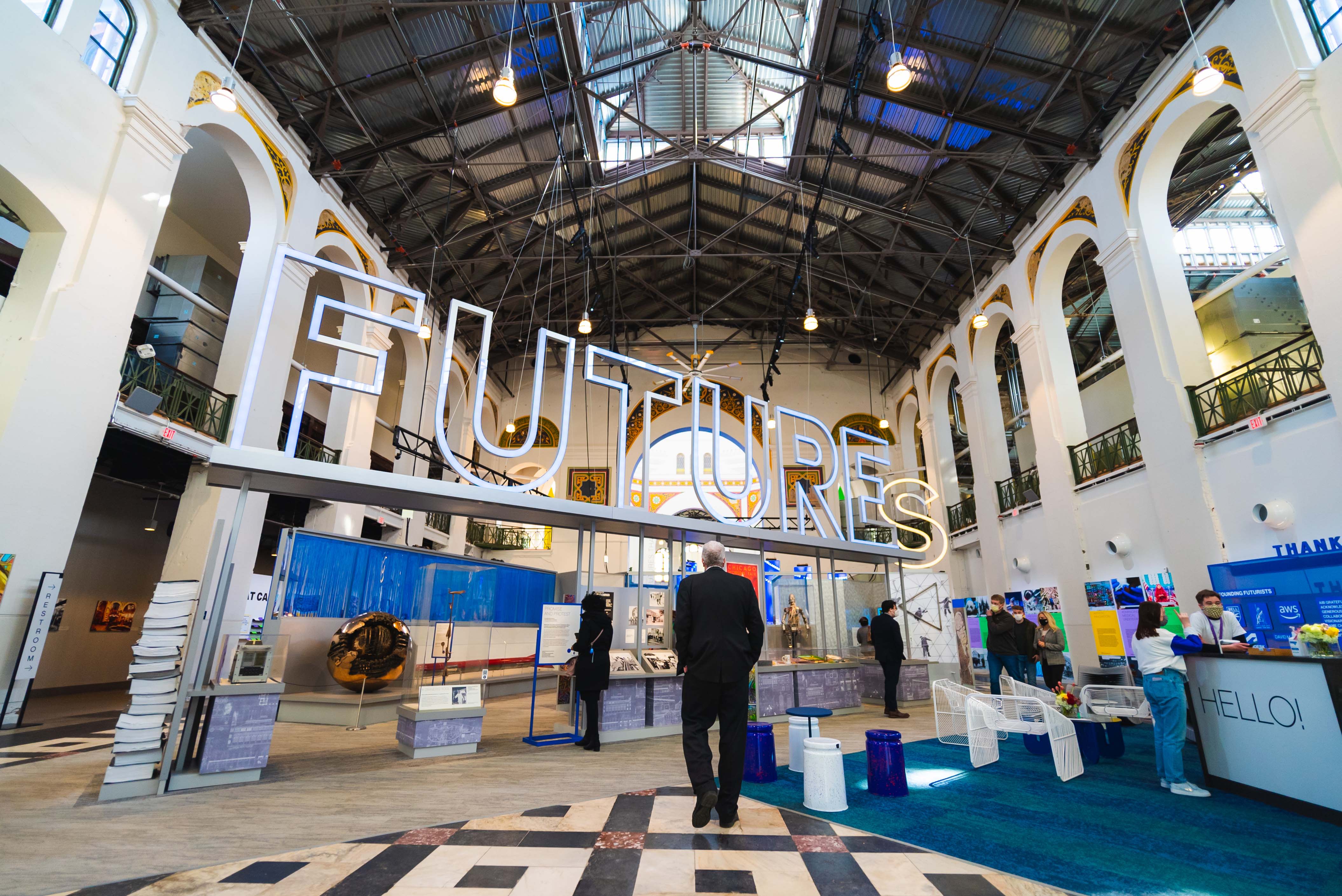 A venue for all events
These visitors and residents are served by some 196 hotels with 36,000 rooms in Washington DC. There are 29 new hotels planned, eight for 2022 alone. Theatres, music venues, restaurants and bars are all bouncing back from lockdown and visitors can enjoy a range of options from candle-lit Potomac dinner cruises and Michelin-starred restaurants to a night at an obscure former Prohibition-era speakeasy. DC is a world-leading sporting venue city, with teams in the NFL, NBA, NHL and MLB – not to mention the DC United soccer team which plays at one of its newest sporting venues, Audi Field.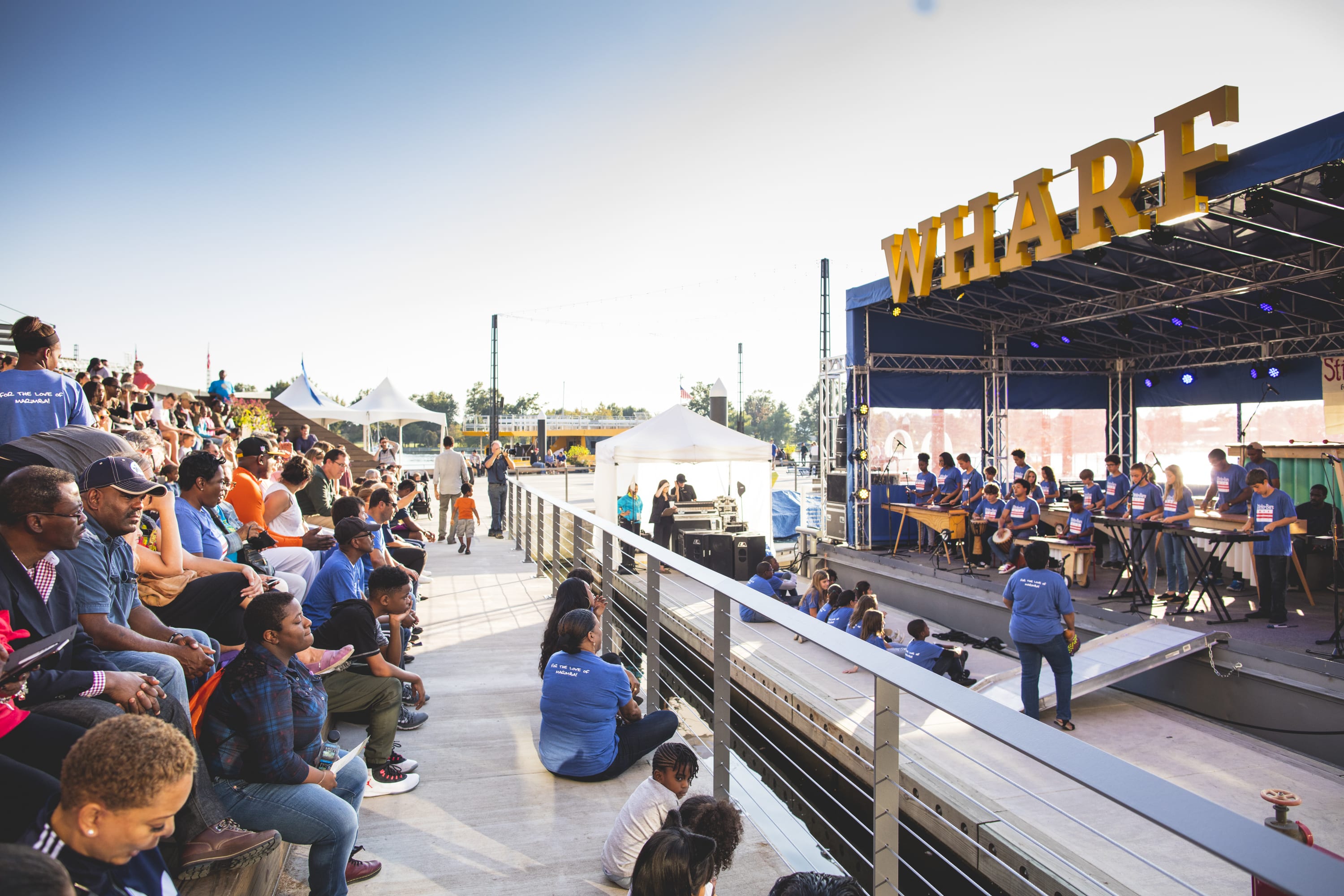 Many of the city's unique venues, from museums and libraries to rooftops, have private hire options, including those with the world's most historic backdrops. DC offers a truly unique variety and range of options – not least to be in some of the rooms "where it happened".
Visit Washington.org/meetings to learn more about meetings in Washington, DC.