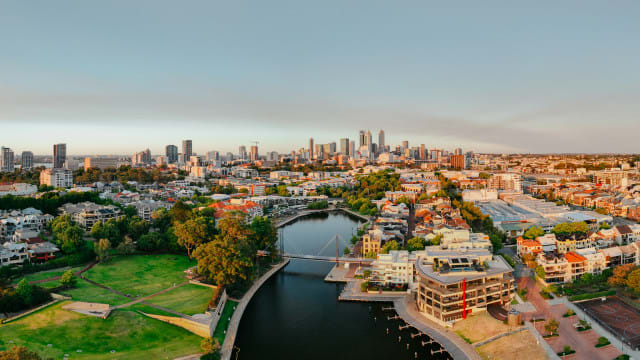 What makes a destination desirable for event planners?
For events to be a success today, the desirability of the destination and the ROI from holding the event there is crucial. This means event planners are being more considered with their choices – prioritising destinations that offer truly special experiences to justify the costs in time and money – and the planet.
So, C&IT has partnered with Business Events Perth on a survey to understand how to best serve the evolving needs of event planners and to find out just how important these experiences are when it comes to booking a destination.
To thank you for taking part, we will be giving away an Airbnb gift voucher worth £250. Make sure that you submit your details at the end of the survey to be in with a chance of winning.