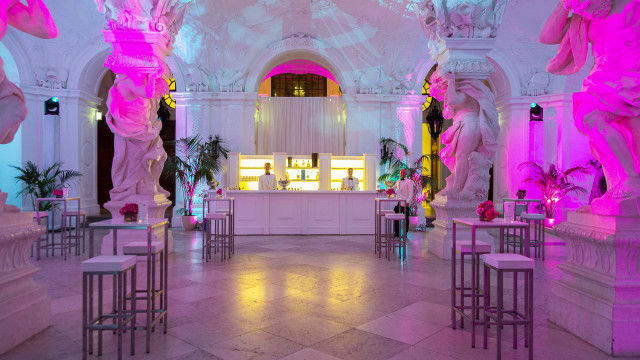 Part 2: Meetings the Austrian Way
Austria has so much to offer event planners and delegates. In our previous article, we explored Austria's "Gemütlichkeit" hospitality, fantastic cities, stunning natural resources and sustainably-minded approach to events. Here are four more reasons to have your meetings 'the Austrian way'...
(main image: Belvedere Palace in Vienna ©Austrian National Tourist Board, Juergen Hammerschmid)
1. An unparalleled choice of event locations
Choosing the right location can unlock innovation, cement relationships and create lasting memories. And in Austria, event planners are spoiled for choice with an impressive list of event locations to choose from. Delegates can soak up the historic ambiance of Schlaining Castle in the the idyllic countryside of southern Burgenland. Dating back to 1271, it is now a conference centre with meeting rooms for up to 250 people.
For something more modern, try the Bad Hofgastein Congress Centre in SalzburgerLand, a state-of-the-art location with a generous 1,200 square metre of space. Or the newly built Gurgel Carat, where futuristic architecture meets nature, nestled in the Tirolean Ötztal Valley.
And if you're looking for the perfect hotel venue, you'll find everything from the historic to the modern, to hotels focused on wellness – like the extraordinary Scheiblhofer The Resort, which combines wine with wellness, because enjoying life is all about balance, right?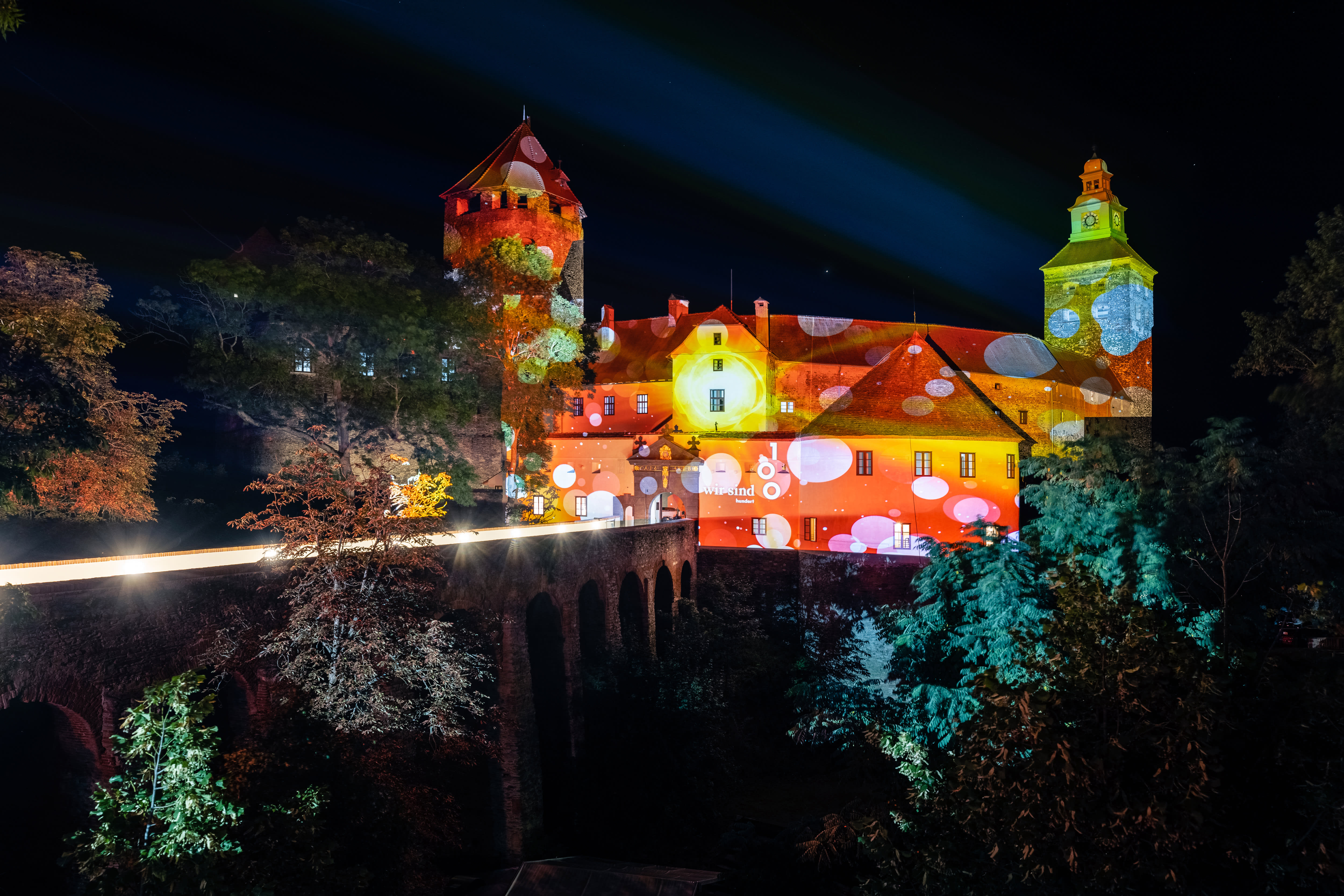 (above image: Schlaining Castle in Burgenland ©Austrian National Tourist Board, Christian Steinbrenner)
2. Immerse delegates in historic culture
Austria has a rich history and culture that will delight your delegates. For music lovers, there could hardly be a better place to experience world-famous music than the birthplace of legendary composers including Mozart, Strauss, Haydn and Schubert. Their work can be heard at the annual Vienna Philharmonic open-air concert, held in the atmospheric grounds of the Schönbrunn Palace, a UNESCO World Heritage Site. Delegates can channel Mozart's genius with a visit to Salzburg's House for Mozart.
Iconic Austrian artists Gustav Klimt and Egon Schiele drew inspiration from their country, and their work can be seen at Vienna's baroque Belvedere Palace. Through the Palace's gold workshop, delegates can gain a unique insight into how Klimt created art during his 'Golden Phase'.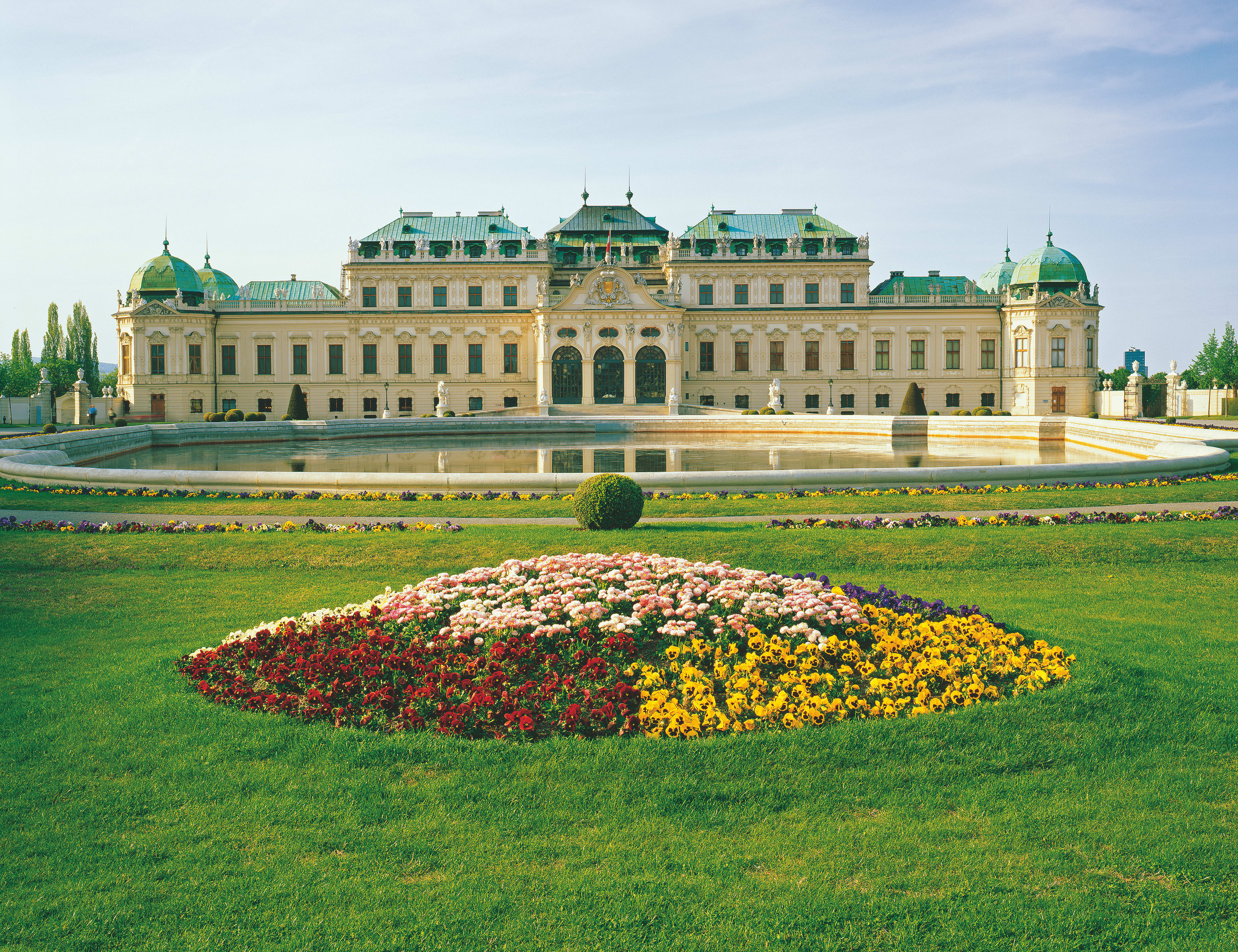 (above image: Belvedere Palace in Vienna ©Austrian National Tourist Board, Verena Popp-Hackner & Georg Popp)
3. Get the adrenaline pumping with active incentives
If delegates are more interested in adrenaline-fuelled adventures than cultural ones, look no further. Austria's varied and mountainous natural landscape makes it the perfect destination for thrillseekers and exercise lovers.
Austria has 695 mountain peaks with a height of 3,000 metres, as well as 25,000 lakes and over 3,000 themed hiking trails. What could be better to kick off or end a day of networking, learning and working than getting out into nature, clearing your head and getting the oxygen flowing?
For those looking for something more extreme, there's AREA 47, Austria's largest and most challenging adventure playground, offering climbing, mountain biking, white-water rafting – even bungy jumping! Or release delegates' inner James Bond with a visit to 007 Elements, a cinematic installation high in the mountains.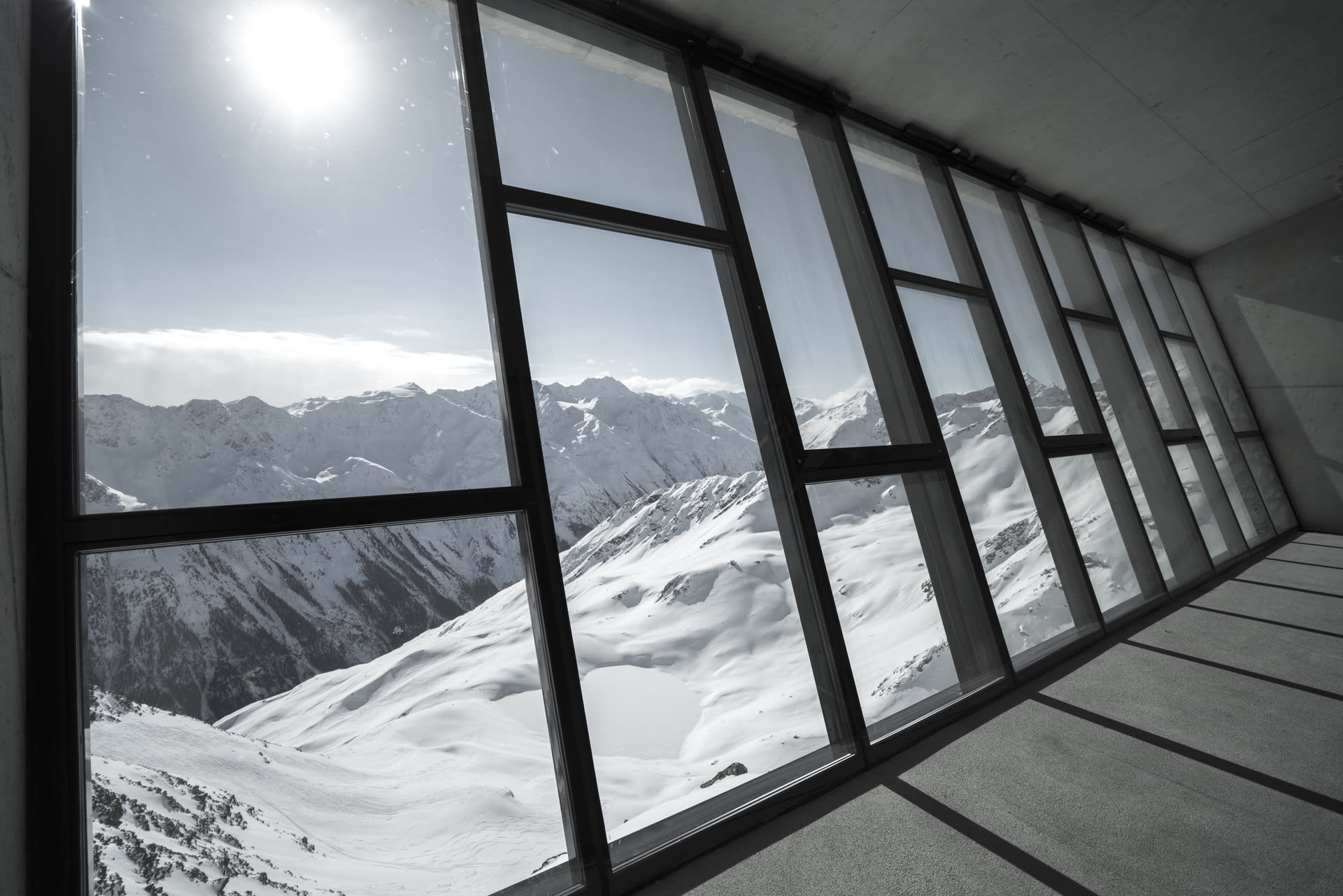 (above image: 007 Elements in Sölden ©Austrian National Tourist Board, Kristopher Grunert)
4. Be inspired by world-leading innovation
Creativity and innovation is a characteristic of the Austrian business landscape. Austrian companies in the manufacturing sector, which accounts for 22% of the country's GDP, are making the Smart Factory a reality, embracing the world-changing possibilities of Industry 4.0. Beyond manufacturing, Austria is a top three European research destination, with the technology and R&D sectors booming.
Austria's commitment to sustainability means a head start in green technology: 70% of the country's electricity is generated by hydropower. The invention of the Kaplan Turbine by the Austrian Viktor Kaplan in 1913 revolutionised hydro-electricity, and Austrians have continued to innovate and inspire ever since.
For more information go to: convention.austria.info