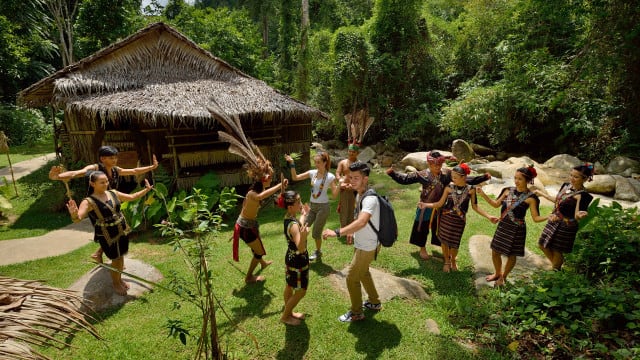 6 reasons to add Malaysia to your travel wishlist
Jaw-dropping nature, colourful culture and luxury conferencing on a budget – find out why Malaysia is becoming one of Asia's most attractive destinations for business travellers.
This article is produced in partnership with the Malaysia Convention & Exhibition Bureau.
Malaysia is no stranger to entertaining travellers. Historically, it was a gateway to Southeast Asia, with Peninsular Malaysia to the west, and East Malaysia across the South China Sea on the northern part of the island of Borneo. Today, its emerging status as an economic hub and business destination, and strategic location between the Asian powerhouses of India and China, means there's no shortage of ultra-modern facilities for business travellers.
But once the agenda for the day is done, it's also easy to get your group out of the conference room, to experience the best of everything Asia has to offer. Here are six reasons to seriously consider Malaysia for your next meeting or incentive trip…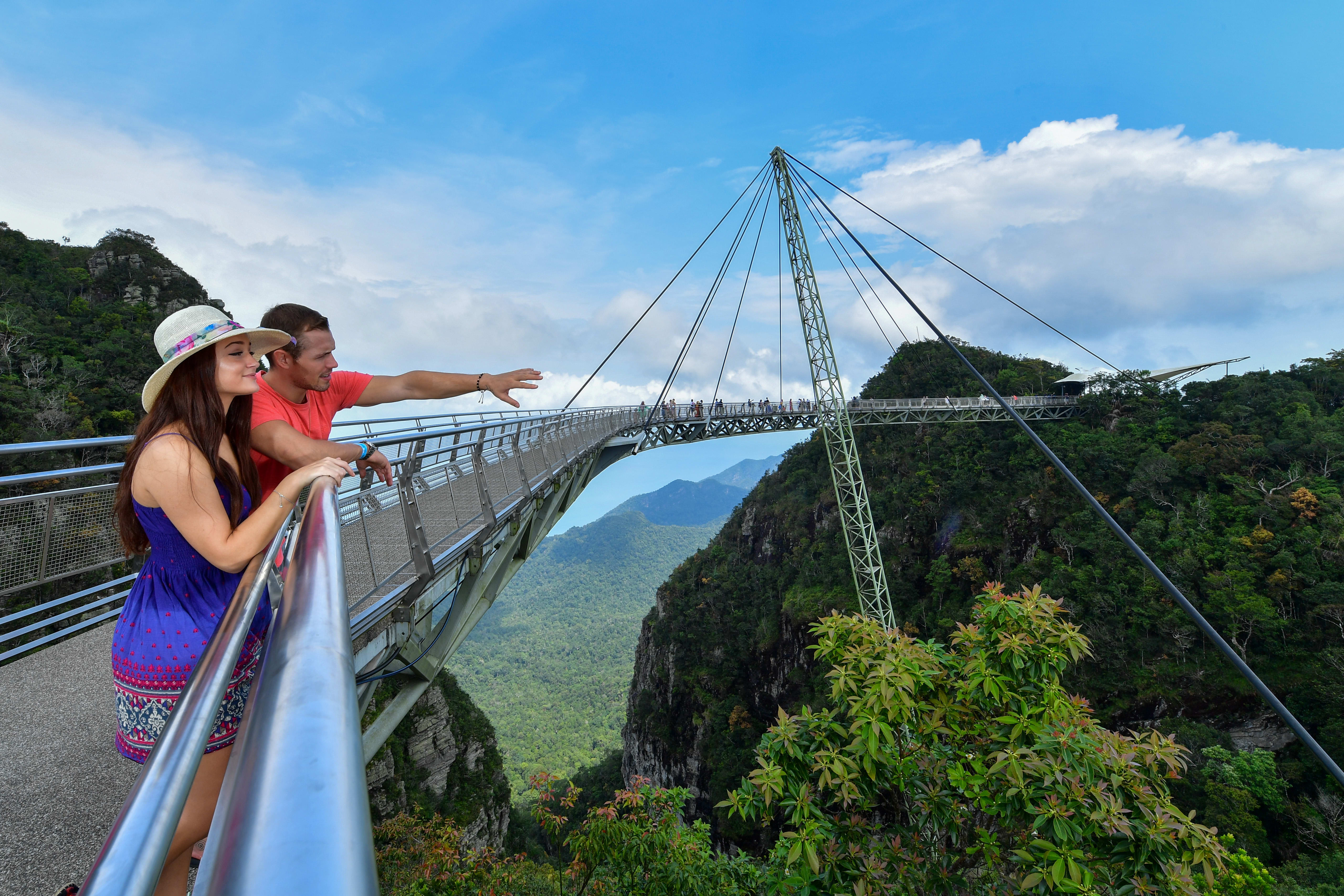 1. It's business friendly
Known for its stability and friendliness, Malaysia also boasts a tropical climate that makes it a year-round travel option. It's one of Asia's most accessible destinations for international travellers, with most visitors being granted visa-free entry for shorter stays. Most Malaysians speak at least two languages, Malay and English, making travel in the country a breeze for English-speaking groups. Meanwhile Malaysia's sizeable ethnic Chinese and Indian ethnic populations ensure there's no shortage of fluent speakers in the languages of those nations.
Purpose-built venues such as the Kuala Lumpur Convention Centre and the Malaysia International Trade and Exhibition Centre (MITEC) are well-equipped to welcome global gatherings. The former offers 36,000m2 of flexible events and exhibition space with an ambitious five-year plan to create a sustainable events hub in the heart of the city; while the latter can accommodate around 47,700 visitors across its 11 vast exhibition halls, and was crowned Malaysia's best convention venue at the 2022 World MICE Awards.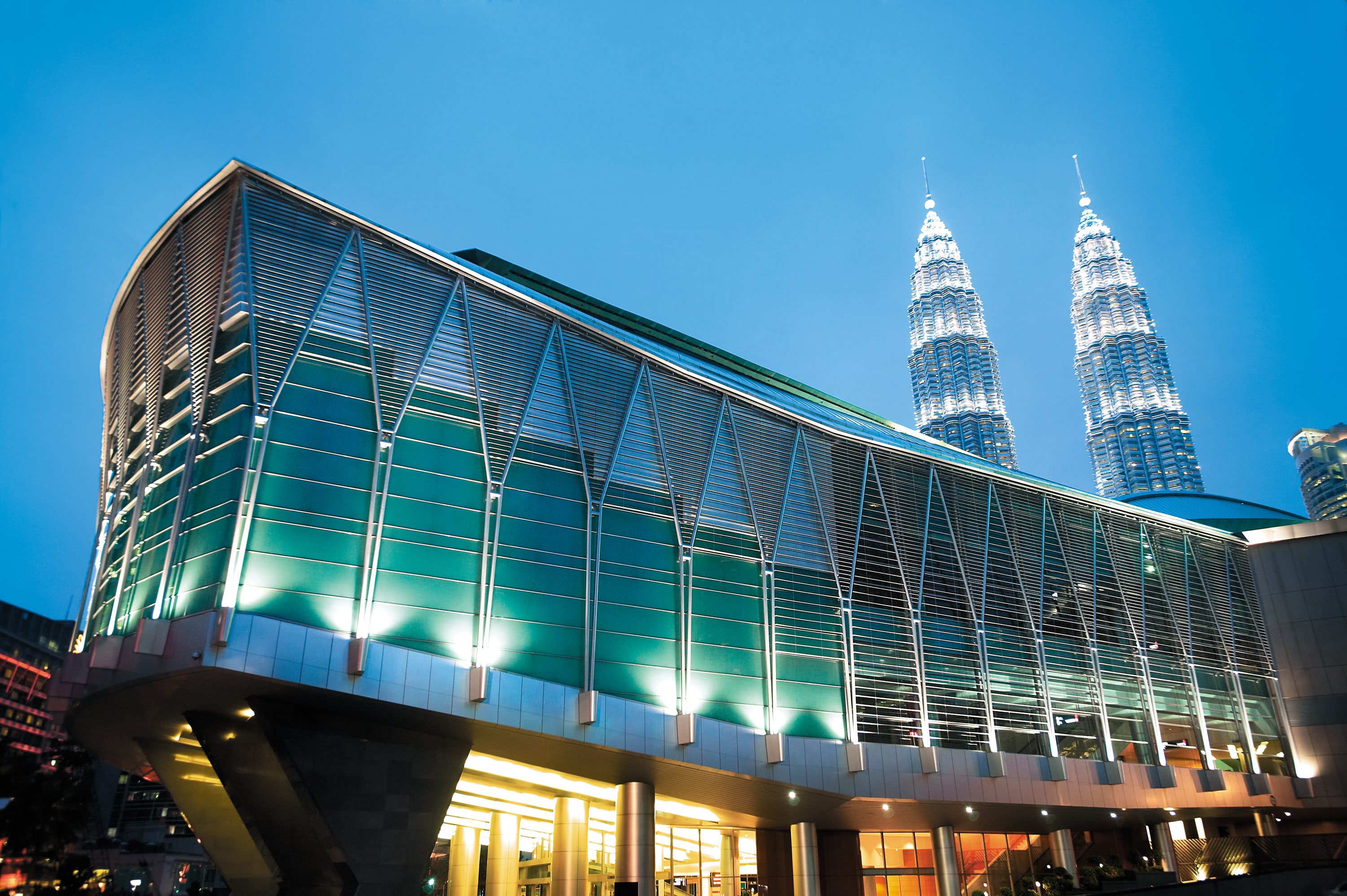 2. Affordable luxury
Previously rated one of the world's most affordable destinations for five-star hotels, Malaysia offers superb venues and accommodation at a competitive price. Why not plan an island business retreat at the award-winning Ritz Carlton resort in the archipelago of Langkawi, where up to 430 delegates can convene in the stunning grand ballroom suite, with glass walls overlooking ancient rainforest? Or step into Penang history at the exquisitely restored Cheong Fatt Tze (Blue Mansion) boutique hotel in George Town, one of many opulent locations featured in hit film Crazy Rich Asians.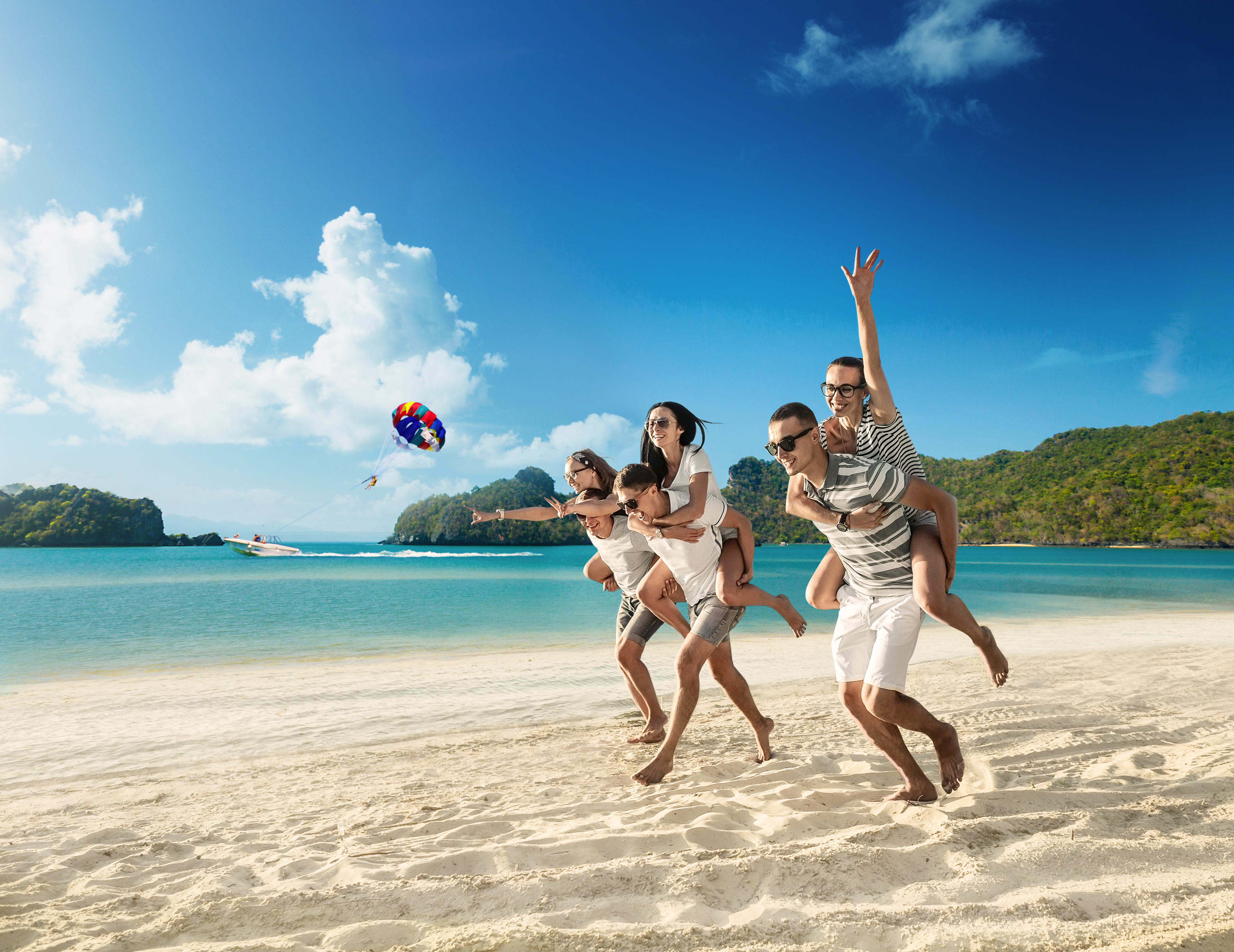 3. Amazing cultural diversity
Malaysia is a cosmopolitan melting pot of Malay, Indian, Chinese and indigenous communities – and there are plenty of opportunities to get out and explore its unique blend of traditions, cultures and religions. Your group could experience the traditional lifestyle of the Iban people at a tribal longhouse in Sarawak, or try their hand at making a colourful wau (bamboo kite) in Kelantan. And don't miss the bustling night markets and street life in the UNESCO World Heritage City of Melaka.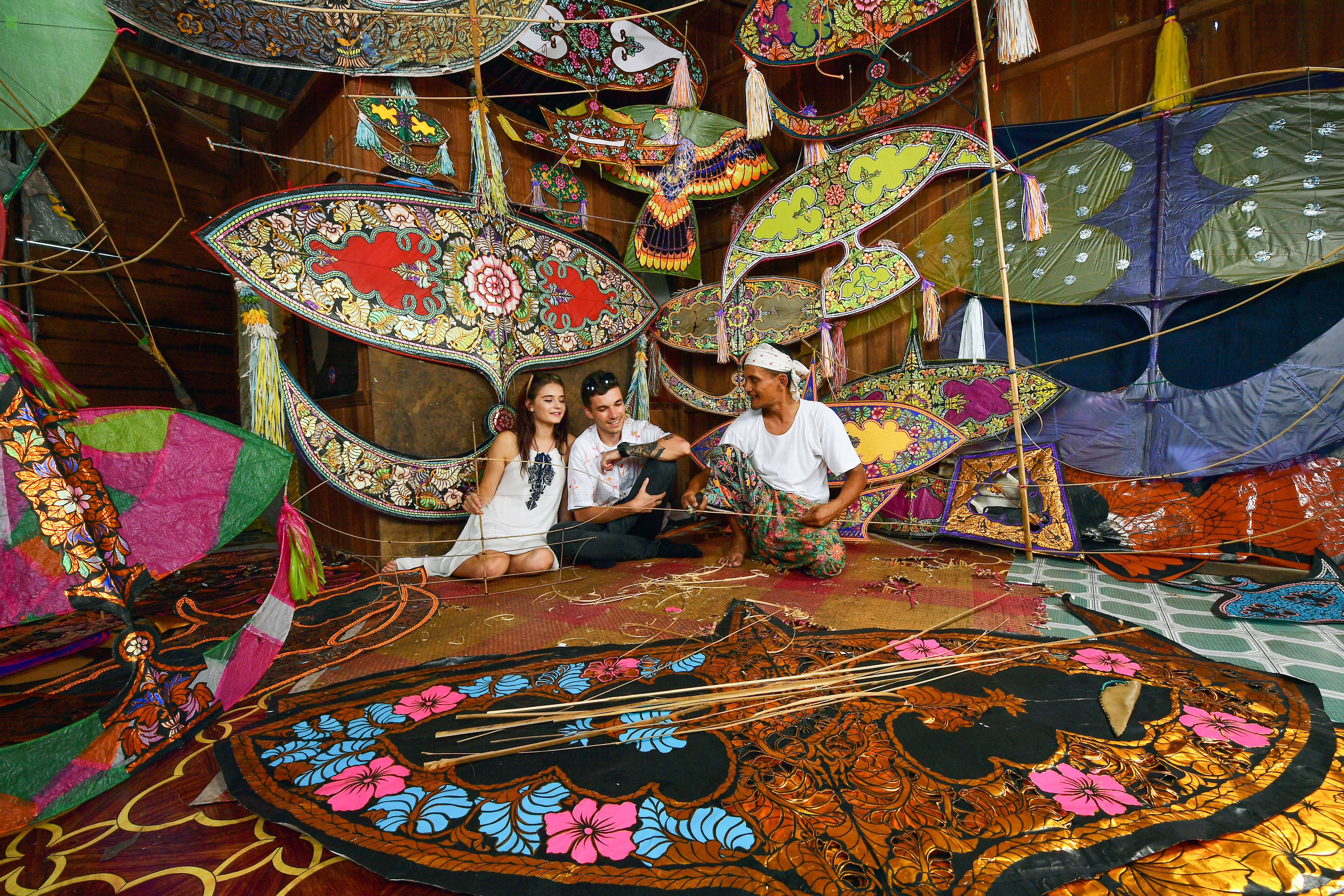 4. You can truly get away from it all
In Malaysia you can escape into the heart of nature, with once-in-a-lifetime experiences your group will never forget. Think: luxury glamping in Kinabalu Park in Malaysian Borneo, a beautiful and biodiverse landscape of lush rainforests, wildflower-rich lowlands and mountain peaks. Or take a boat trip down the jungle backwaters of Sabah's Kinabatangan River to spot elephants, hornbills and proboscis monkeys.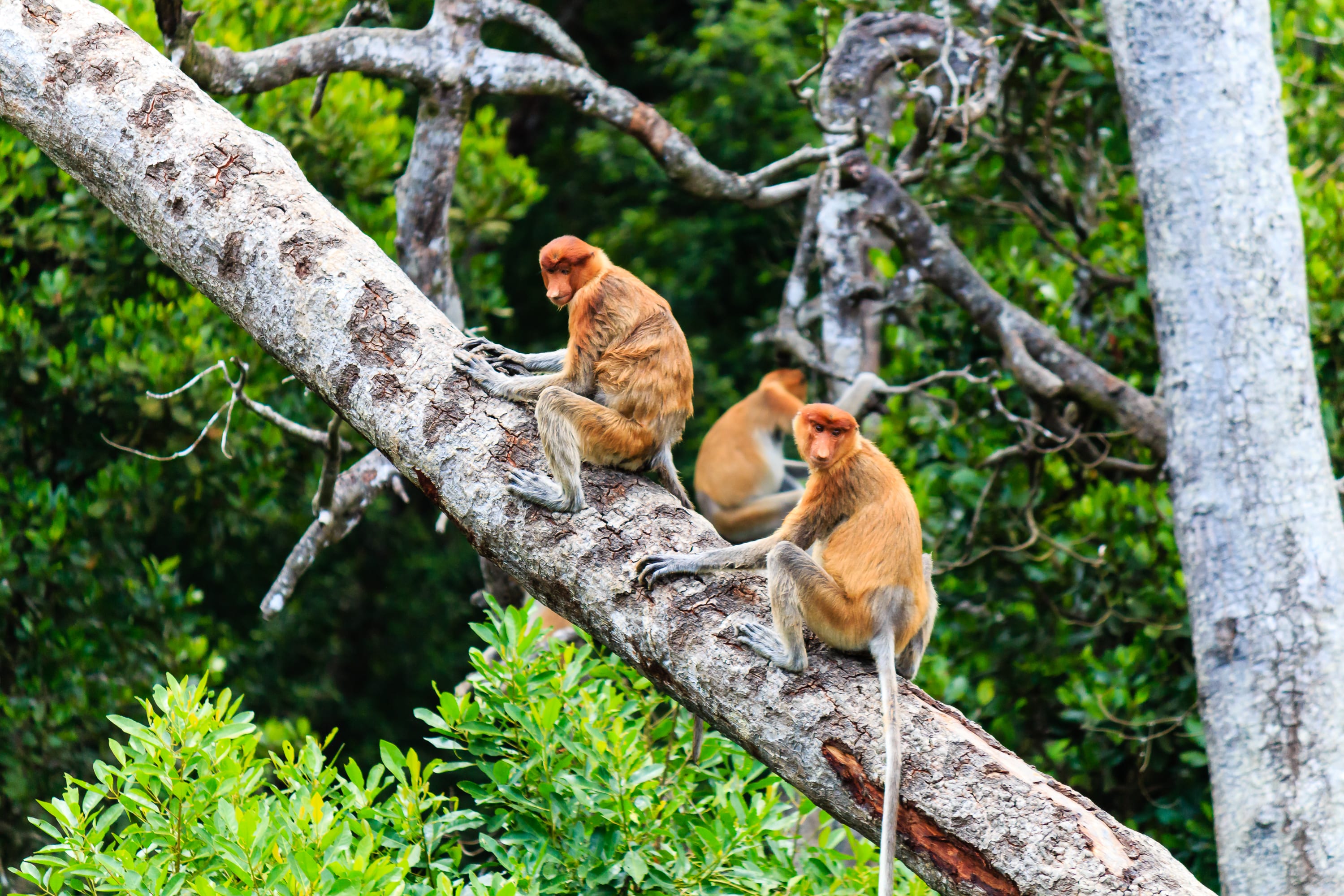 5. It's a foodie's paradise
Food in Malaysia is as diverse as its population, with influences from India, China and across South East Asia, and plenty of big, spicy, aromatic Asian flavours. Head to the coast for a classic Malay seafood feast at a group-friendly restaurant such as Sri Tanjung in Kota Kinabalu. Or wow your delegates with fine dining at one of Kuala Lumpur's spectacular rooftop restaurants, such as Troika Sky Dining, a complex of international eateries in the striking Troika tower. But do also make time to head to a local hawker market to sample Malaysian street food at its best. Must-try local delicacies include nasi lemak, rice cooked in coconut milk, or Penang assam laksa, a sweet-and-sour soup made with fish and tamarind.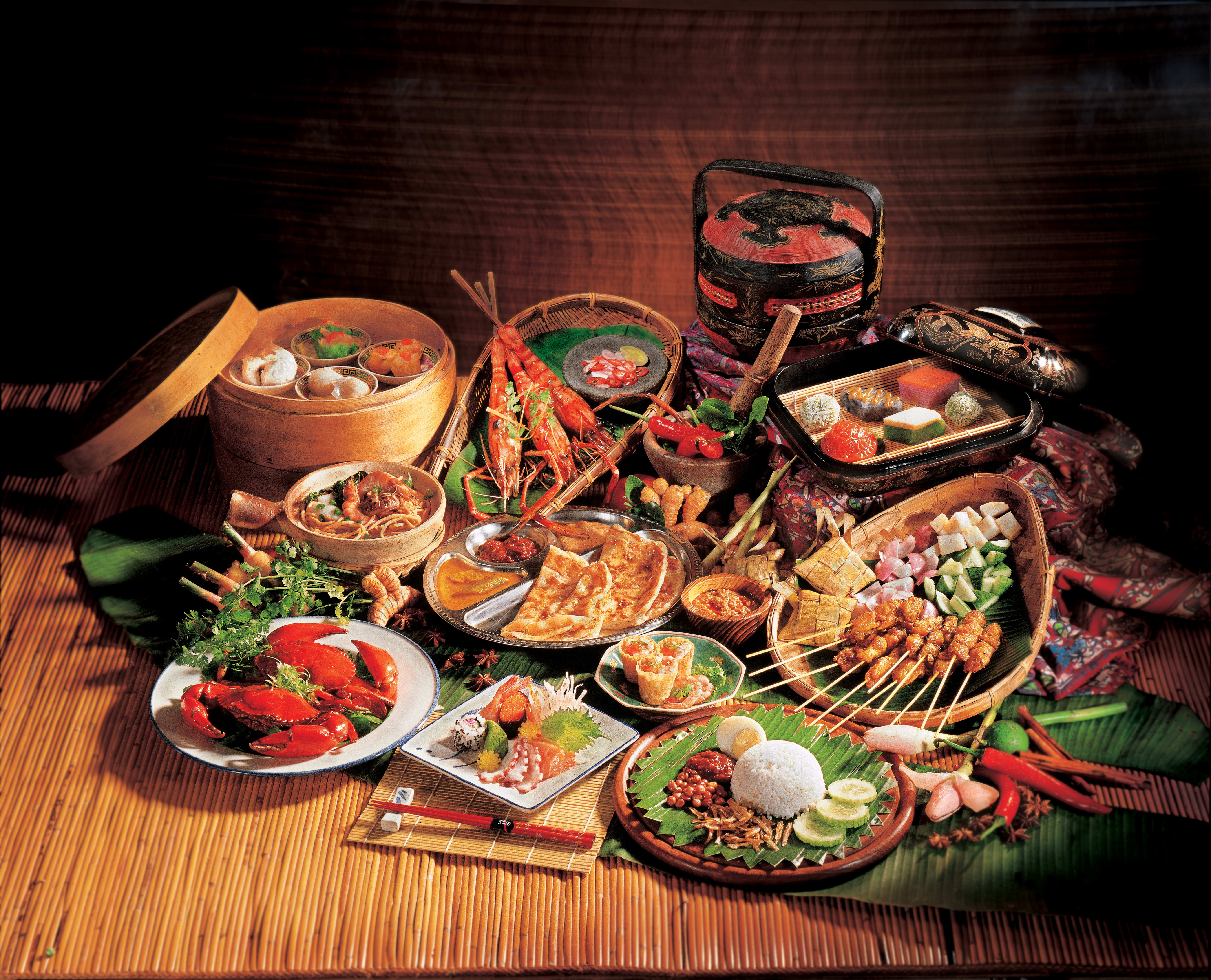 6. Help is at hand
The Malaysia Convention & Exhibition Bureau (MyCEB) offers support to international event organisers, from helping plan and promote your event to enhancing your itinerary with CSR and eco-led programmes such as tree-planting. Meanwhile, larger events may qualify for group incentives. Find out more at myceb.com.my, email info@myceb.com.my or call the team on +603 88934500.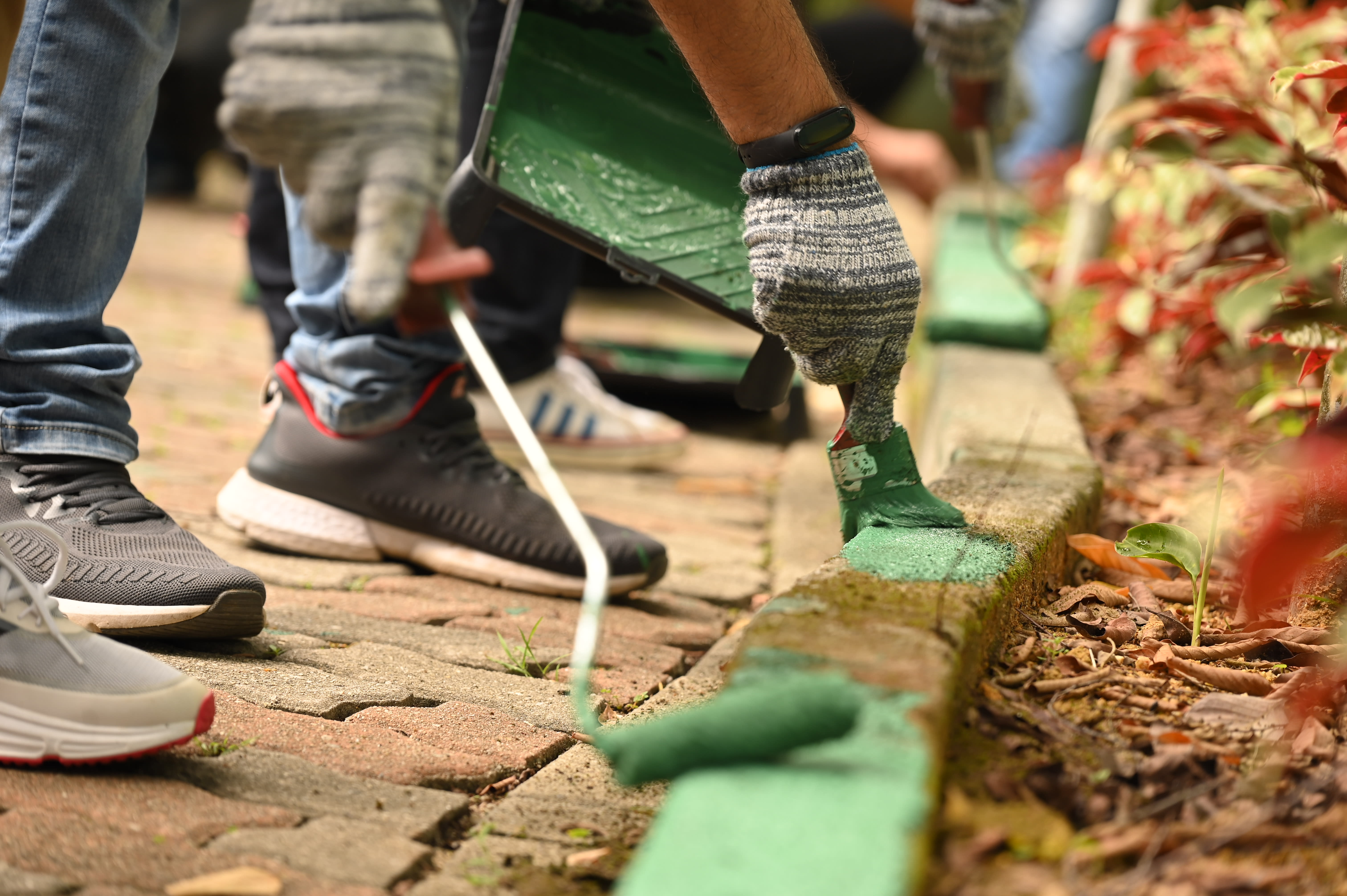 • 50 international airlines serve Malaysia from more than 100 destinations, with six international and 16 domestic airports
• 18th most stable destination globally, according to the World Peace Index (2022)
• 10th in Asia (and 38th worldwide) in the 'Travel & Tourism Development Index' by the World Economic Forum (2021)