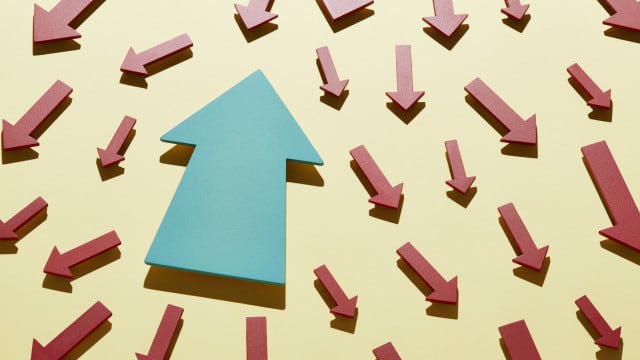 Navigating Transformation: 3 industry changes affecting event planners
Going freelance, forging new alliances and costs finally decreasing are all on the cards for event planners in 2024.
The MICE industry is undergoing a transformative phase for 2024, marked by trends that hold great significance for event planners, production companies, and suppliers. In this dynamic landscape, two prominent trends have emerged: the stabilisation of costs and the shifting position of event planners. These shifts are poised to reshape the industry's dynamics, offering fresh opportunities for seamless event execution and fostering a more collaborative ecosystem.
Freelance event planners on the rise
To access please sign in.