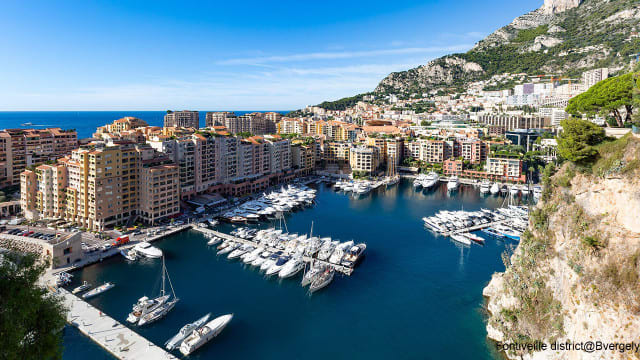 Monaco: A digital technology leader
Monaco has adapted quickly to the changing needs of event planners and is now the world's first state to exist in the metaverse. Here, we showcase the high-tech innovations on offer in the Principality.
This article is produced in partnership with Visit Monaco Convention Bureau.
There are several things that have made Monaco ideally set up to take advantage of the digital revolution: its size, its capacity for action and investment, and its world-renowned reputation.
In 2019, it became the first country in the world to introduce full 5G coverage and shortly after it became the first in Europe to have its own sovereign cloud to provide the highest levels of security standards in the digital world.
The Principality is well prepared then to respond to event organisers' hybrid requirements in a post-pandemic world. It offers innovative and creative solutions such as a pop-up TV recording studio at the Grimaldi Forum Monaco and a live-stream wine tasting session at the legendary Hotel de Paris Monte-Carlo's wine cellar.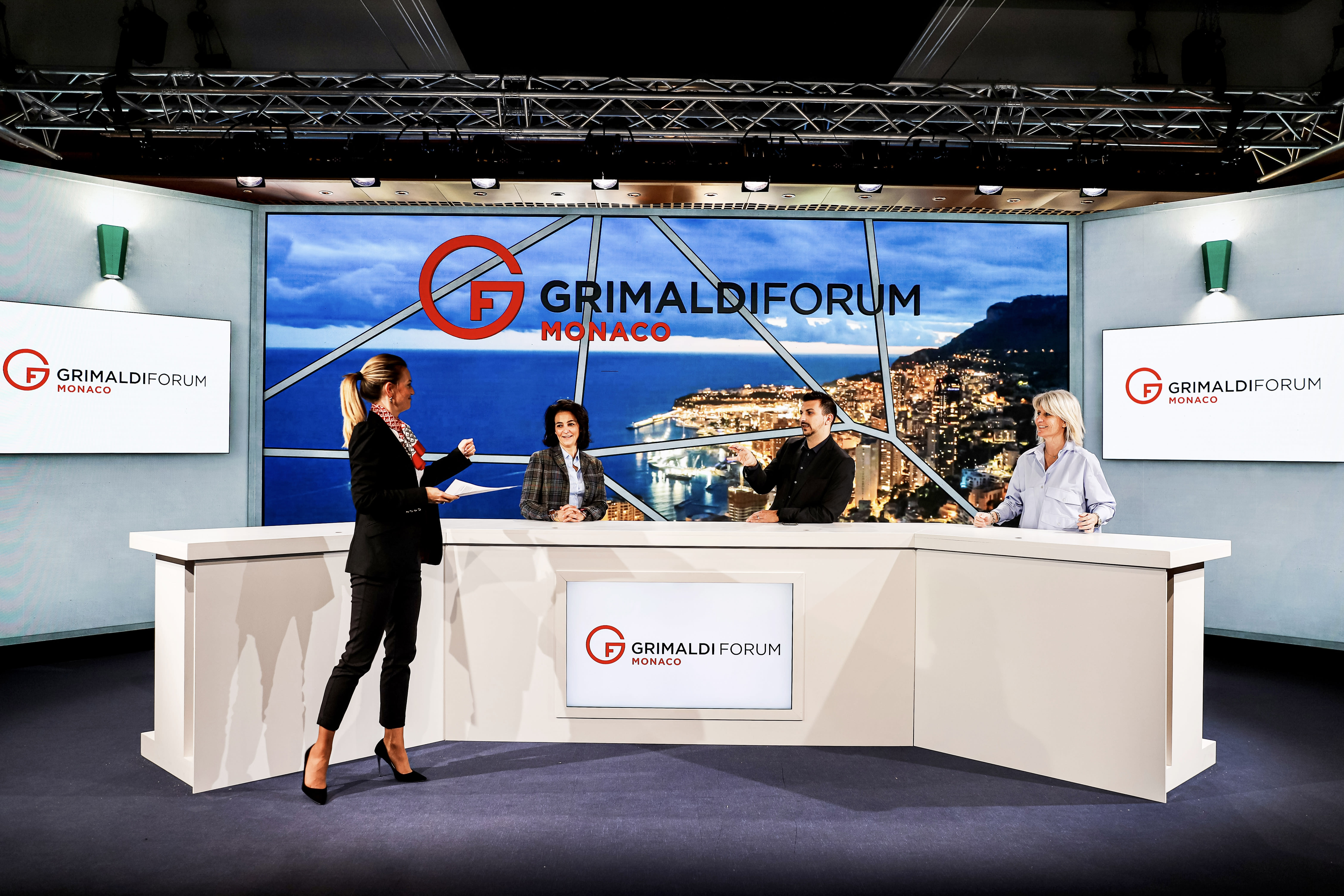 Grimalidi Forum, image credit @Grimaldi Forum Monaco
A land for visionary entrepreneurs
MonacoTech is a successful start-up incubator launched in 2017, that helps innovative, high growth social impact projects to settle, take off and reach their full potential.
Some ambitious and sustainable projects have already been created: Carlo, a payment application that rewards users every time they shop locally and contribute to the local economy; and Coraliotech, a marine biotechnology company that uses the properties of coral to treat skin conditions and even some forms of cancer.
In addition, the Principality welcomed DWorld, a startup aimed at allowing people to visit the most beautiful cities of the world via a VR headset. It's a project that unites virtual tourism, v-commerce and green economy. And the first city in the world you will be able to visit is Monaco.
A smarter Monaco
The metaverse is a virtual reality universe that brings a cross-platform opportunity for an immersive experience. This technology is not intended to be a replacement for a physical destination visit, but the industry as a whole is increasingly under pressure to justify all business travel, so virtual tours are a fantastic first introduction and an invaluable tool during the planning phase.
DWorld founder, Manila Di Gionanni, is Monaco's youngest technopreneur. At only 21 years old she envisioned a smarter, more sustainable, and more futuristic vision of the Principality. DWorld offers a breathtaking live experience within a dynamic, immersive and interactive environment. Experiences include being able to explore the Oceanographic Museum of Monaco, attending events virtually as they are happening or enjoying a whole new shopping experience by using cryptocurrency. DWorld's vision is to expand the experience, first to the whole city of Monaco and then to other important cities of the world.
Hosting the leaders of the metaverse
In May 2022, the first Meta Entertainment World event took place at Hotel Hermitage Monte-Carlo and in MCity Metaverse, Monaco's digital twin. Organised by Advance Monaco, the event brought together nearly 200 pioneers from the sector: business leaders, investors, developers, architects, designers and creators of simulated and augmented hybrid universes. The summit featured showcases and panel discussions on every meta topic, from marketing through NFTs to smart 'Meta' cities and beyond.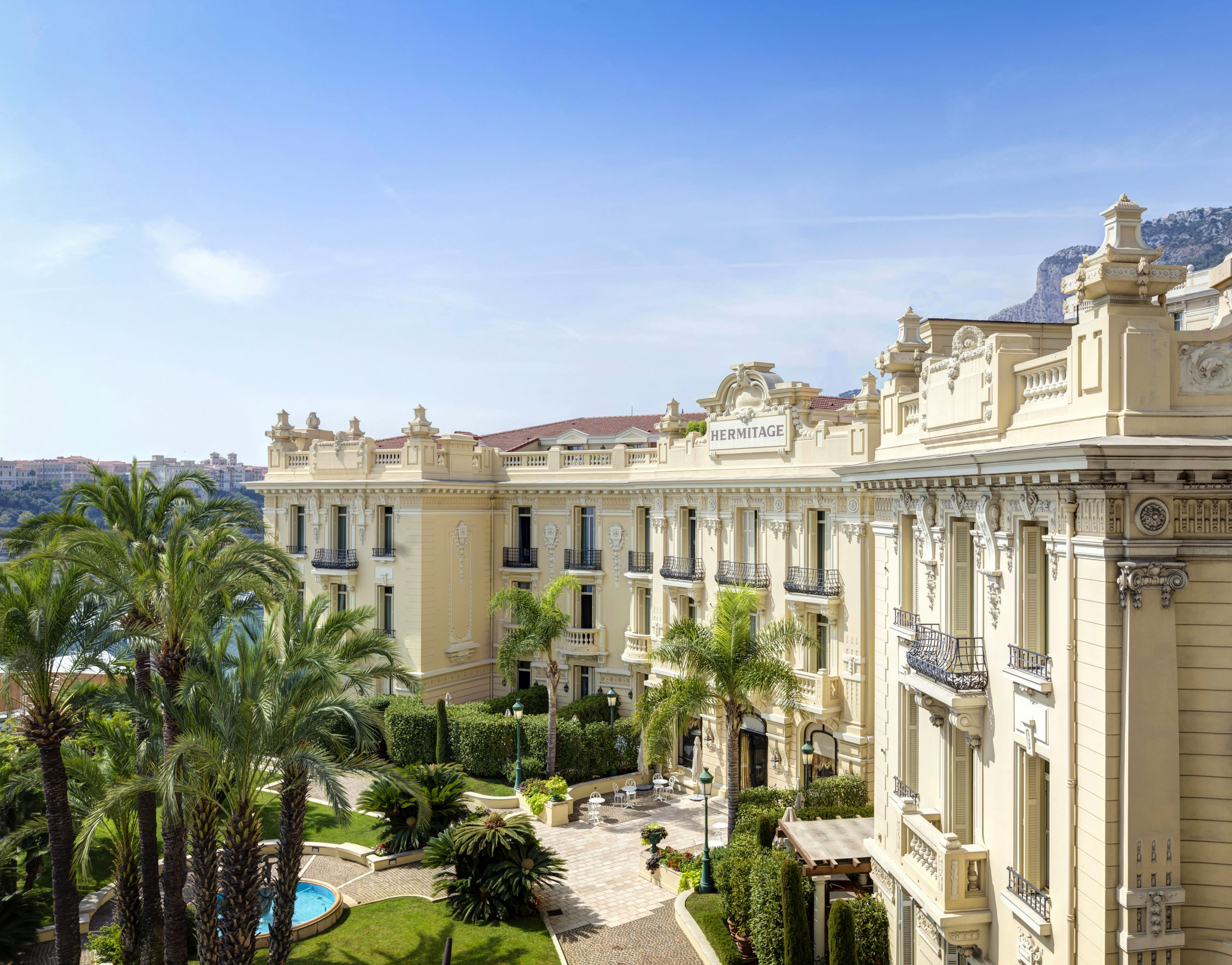 Image credit @Monte-Carlo Société des Bains de Mer
Monaco is a country focussed on the future and is committed to reinvent business tourism by creating a more innovative and sustainable offer while keeping a personalised approach to events. Combine this with its large choice of venues and its digital expertise and there are few better destinations to host an event.
For more information, visit www.cvb.visitmonaco.com/en or contact Rebecca Petit-Jean
7 Upper Grosvenor Street London W1K 2LX
+44 (0) 20 7318 1093