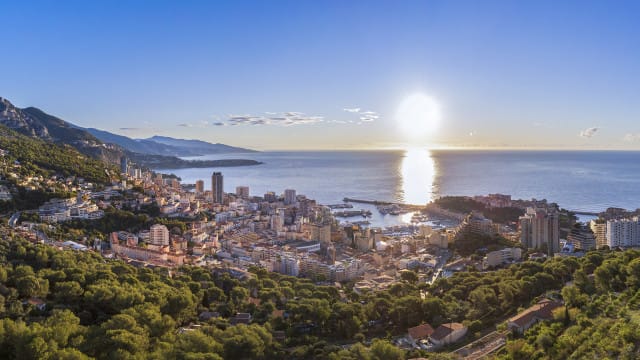 Monaco: a smart destination for smart events
Hosting a truly hybrid event that caters for multiple audiences, both in-person and virtual, is key to a successful outcome. A high-level hybrid solution combines top-end tech, engaging, tailored content for everyone and impeccable safety measures for face-to-face attendees.
Over the past 18 months, Monaco has been leading the way in pioneering safe, enjoyable and rewarding hybrid events. Here's why hosting your next event in Monaco is the smart (and safe) move.
Prime location
For hybrid events, planners must think like TV producers. They need a unique destination to create an unmissable experience that will attract in-person delegates. Secondly, as any cinematographer will tell you, the backdrop must be equally captivating for the virtual audience. And Monaco provides this in abundance. Sitting pretty on the Côte d'Azur, this sovereign state features spectacular architecture, a wide range of facilities and memorable event spaces, often with a historical or interesting backstory.
For example, the Exotic Garden of Monaco is a film-worthy setting, featured in the recent Netflix adaptation of Rebecca. Home to thousands of different species of cacti and plants, the open-air space overlooks the Port Hercule and the Rock of Monaco and can be reserved for events of up to 1,000 guests for a cocktail reception, or 250 for dinner.
Expect high production values inside the Oceanographic Museum. Famed for its prestigious location upon The Rock and impressive aquarium, the venue's stand-out spaces include a dramatic conference room for 500 delegates and an outdoor clifftop terrace with sea views.
An ultra-modern option is Monaco's newest offering, One Monte-Carlo. The conference centre opened in 2019 with nine flexible rooms, including an 80-seat auditorium. Alternatively, opt for the recently refurbished Sea Club at Le Méridien Beach Plaza, which has 16 high-tech meeting rooms.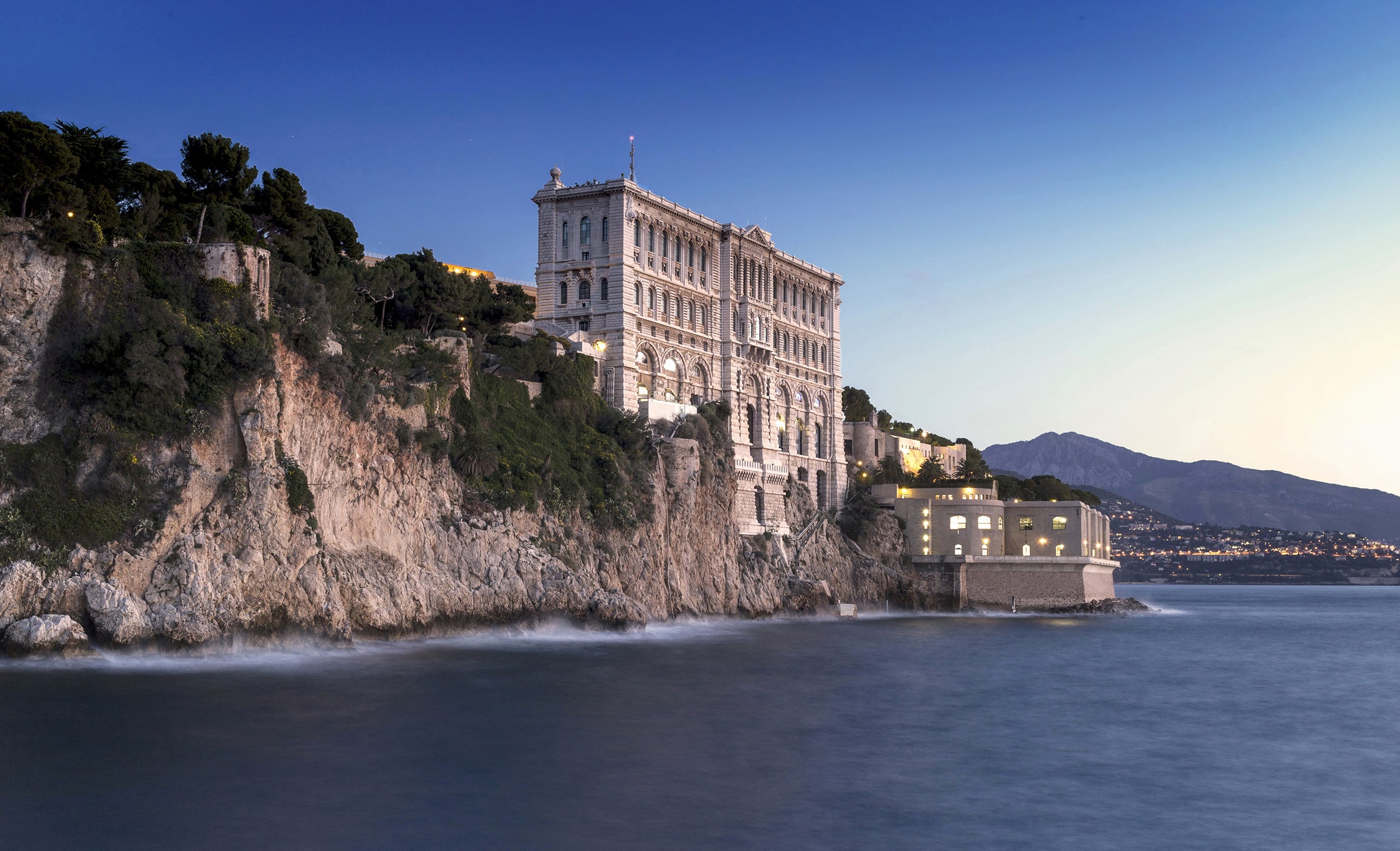 ©VBergely
Tech-first
As a smart destination and the first to deploy 5G, Monaco is leading the way with transformational technologies. As a result, the destination's most sought-after venues are evolving to support hybrid events, which means organisers can now expect state-of-the-art tech and strong expertise to deliver tailor-made digital solutions.
A prime resort for hybrid events is Monte-Carlo Société des Bains de Mer, Monaco's largest hospitality and events group, which has been investing in technology for decades. The vast complex, which comprises four hotels and 51 meeting rooms, has created a hybrid events think-tank and is expanding its offer to accompany the digitalisation of practices, tools, and content.
The resort has implemented an ecosystem of 1,800 WiFi terminals combining coverage and high bandwidths, guaranteeing real-time capture and broadcasting; top-end technical equipment (microphones, cameras, large HD screens) offering optimal quality; and technical assistance during hybrid events to provide responsiveness. The resort's elegant Hôtel Hermitage Monte-Carlo also boasts a new on-site studio to help planners record and broadcast virtual events seamlessly.
The Grimaldi Forum Monaco has designed a cutting-edge hybrid studio suitable for TV-style production and webinars. These studios can accommodate up to 5 people on site and provide an almost unlimited number of remote participants depending on the platform chosen. They can be installed in different spaces as a standard room screen, green screen version or as a premium video wall version. All accompanied by an expert team to ensure high-quality video, sound and lighting.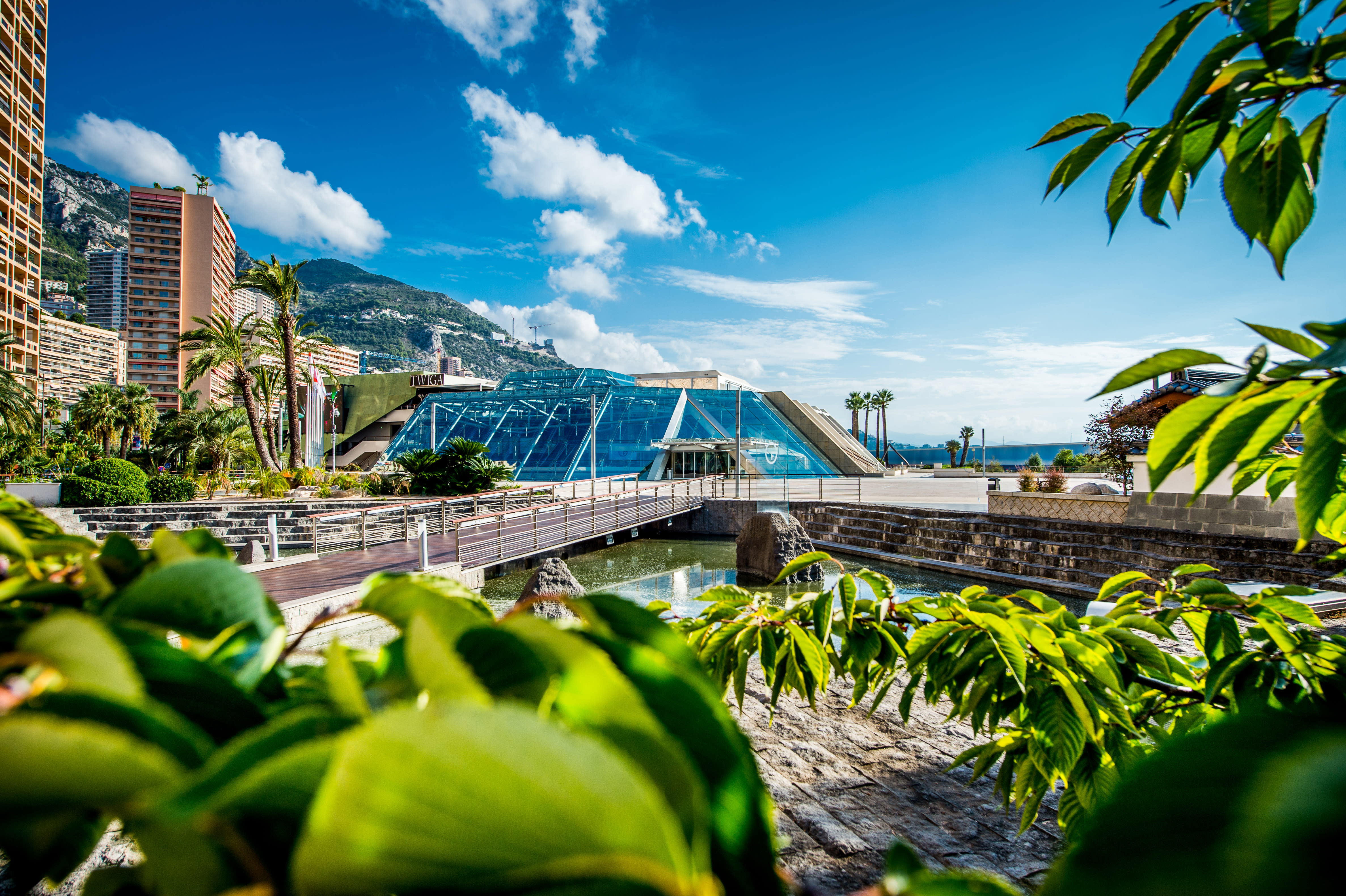 ©GrimaldiForumMonaco2021
Safety-conscious
As business events return, visitor safety is a top priority. The great news is that organisers and delegates can rest assured because Monaco has a raft of robust measures in place.
To facilitate travel and access to big events, the principality has introduced the Monaco Safe Pass for travellers to prove they are either vaccinated, fully recovered from Covid, or have tested negative. The pass is valid in France, too. The European Health Pass is also available and can be used by EU citizens and also those from countries with an agreement with France and the EU.
When selecting a venue or hotel, planners can look out for the 'Monaco Safe' label, a certificate awarded to businesses that comply with the government's health and safety criteria to combat the spread of Covid-19.
To foster a climate of confidence and help everyone to feel as safe as possible, the health authorities carry out frequent spot checks to ensure all protocols are being followed. Hundreds of venues, hotels, restaurants, bars, shops and other public spaces have secured this certification, including L'Opera de Monte-Carlo, The Grimaldi Forum and Monte-Carlo Société des Bains de Mer.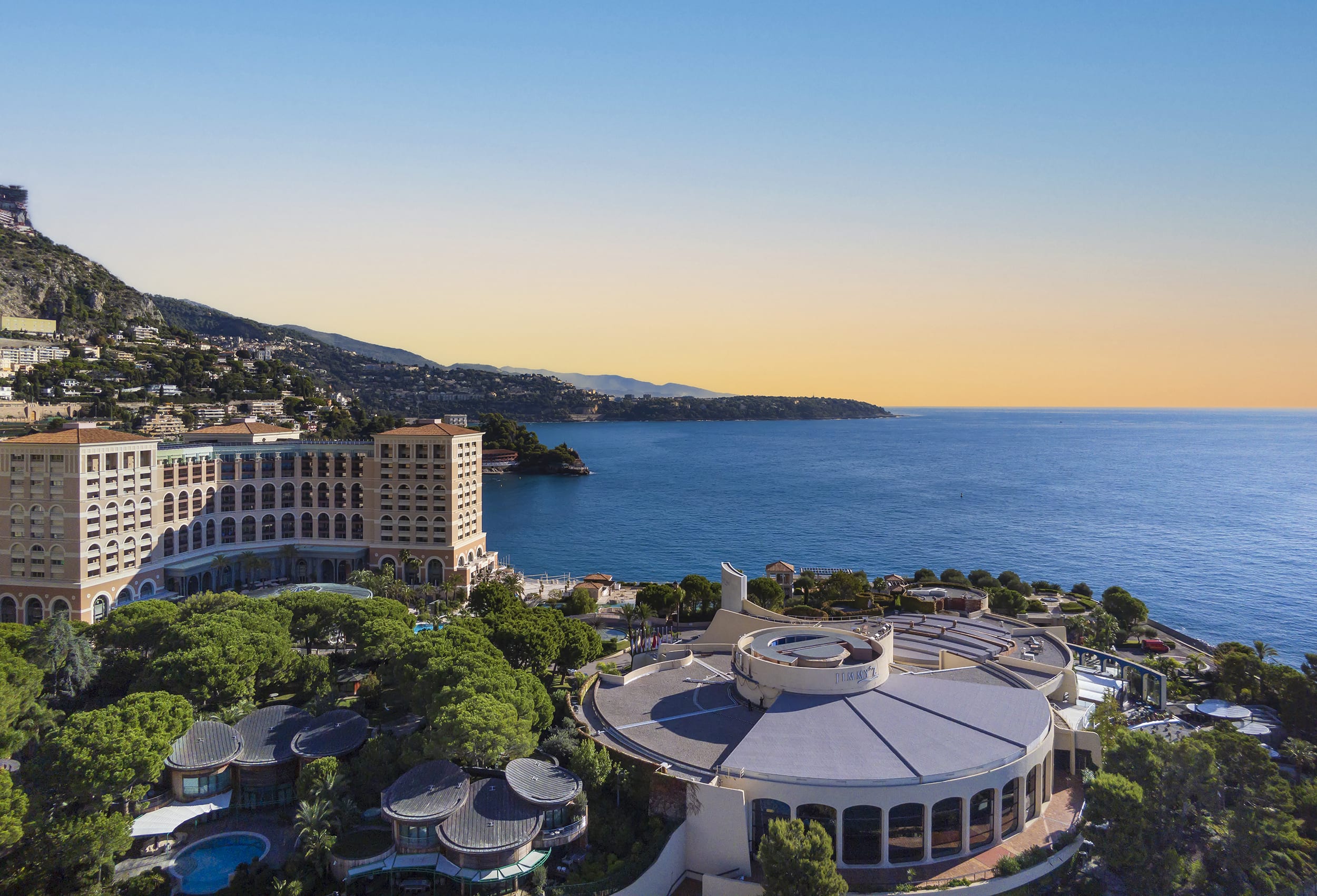 ©VBergely
Monaco: Key Facts
2,500 hotel rooms
500 major business events held in Monaco per year
650 five-star hotel rooms
1,375 four-star hotel rooms
475 three-star hotel rooms
300 days of sunshine a year
38,350 population size
132 nationalities
Area
200 hectares
3,000 people capacity of The Grimaldi Forum
2nd smallest state in the world (after Vatican City)
30 minutes from Nice Cote d'Azur International Airport – connected to over 110 destinations worldwide
15km distance to Italy
2025 the year Mareterra, a new eco-district will open, offering six additional hectares reclaimed from the sea, which will allow The Grimaldi Forum to expand its exhibition space by 50%
Head to www.monaconventionbureau.com to find out more about how they can help you deliver memorable meetings and conferences.
Main image credit ©VBergely