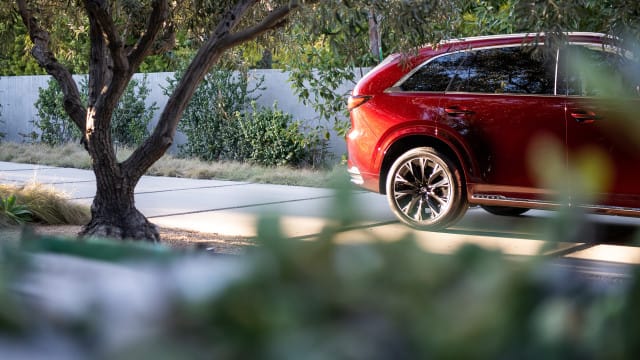 Mazda's Architectural Digest-esque luxury launch
Set Creative helped Mazda combine opulent interiors and gourmet Japanese cuisine to appeal to a whole new audience.
Mazda were tasked with introducing its premium CX-90 model to a new target audience and showcase the brand's transformation. To create an unforgettable experience, Mazda sourced an Architectural Digest-esque property in California, seamlessly blending home and automotive interior luxury. The event endeavoured to highlight the success of unconventional approaches whilst combining opulence and rich cultural elements for an unforgettable experience.
Challenge
To access please sign in.