Charlotte Flach
Premium Content Editor, C&IT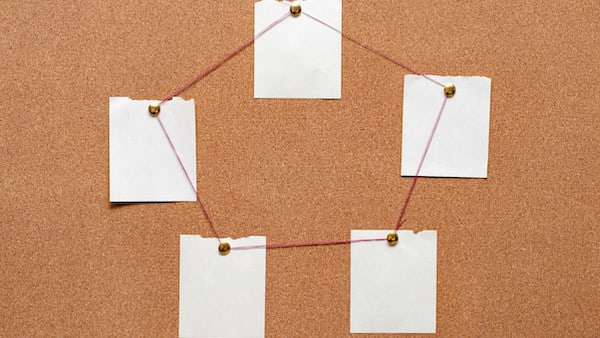 Martyn's Law: What event organisers need to do
As live events make a comeback, event planners need to be aware of their role in protecting against potential terrorist threats.
The UK is currently operating under a 'Substantial' threat risk, and although it's unlikely your event will be the site of an attack, planners need to be prepared for every eventuality.
The upcoming Martyn's Law, named after one of the victims of the Manchester Arena bombing, will require events to comply with new counter-terrorism safeguards. The new Protect Duty legislation will add an additional layer of complexity to planning an event.
As part of its Protect Duty report, the ICC Wales surveyed planners, with 83% saying they planned to host live events this year. Of these, 44% plan to host more than 10 live events this year and 47% will host events for more than 500 delegates.
To access please sign in.