Charlotte Flach
Premium Content Editor, C&IT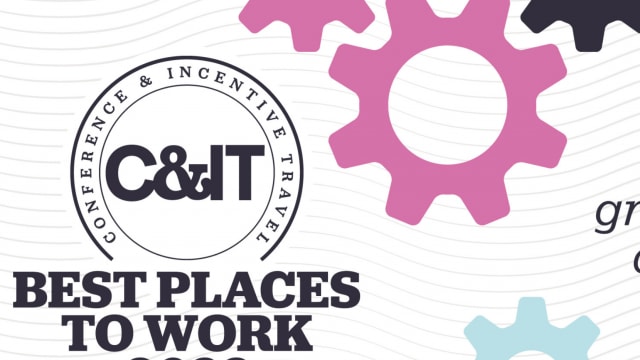 Is your agency one of C&IT's Best Places to Work?
Entries are now open to nominate your agency as one of the Best Places to Work in 2022.
Agencies can apply now to be featured as one of C&IT's Best Places to Work 2022, with entrants getting the opportunity for a personalised benchmarking report. The final entry deadline is Wednesday 13 April 2022.
This year we have introduced new spotlight categories, including Mental Health & Wellbeing; Rewards & Benefits; Learning & Development; Recruitment & Retention; Diversity & Inclusion; and Young Talent.
The traditional core categories will also be returning including Small Agency (0-20 UK employees) and Mid-Size Agency (21-50 UK employees).
To access please sign in.