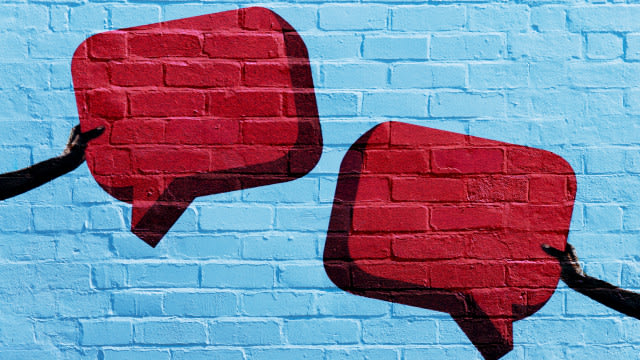 The key to communicating with in-house events teams
Jessica Badminton, Senior Events Manager at Quilter Financial Planning, talks about successful communication internally and externally.
How has your background in agency, production and now in-house shaped you as a planner?
I always knew I wanted to end up client side, but thought having agency and production experience first would expose me to a wider variety of industries, events and different challenges. Having the 360-perspective now has given me a much better appreciation of the struggles that each person involved has to deal with. Prior to becoming in-house, I never understood why some decisions would take so long, or they'd ask for a proposal by a certain date and then not look at it for a couple of weeks – I now completely get it and have been in that position myself many times. I also put myself in our suppliers' shoes, I know when I'm adding loads to the ask and try to help them prioritise what I need back urgently and what can wait. Having production background has helped hugely internally too, I'm able to better articulate to internal stakeholders about why costs are impacted by even the smallest change in brief, which helps hugely with managing stakeholder expectations.
What are the most interesting and challenging things about events in the financial sector?
To access please sign in.