Charlotte Flach
Premium Content Editor, C&IT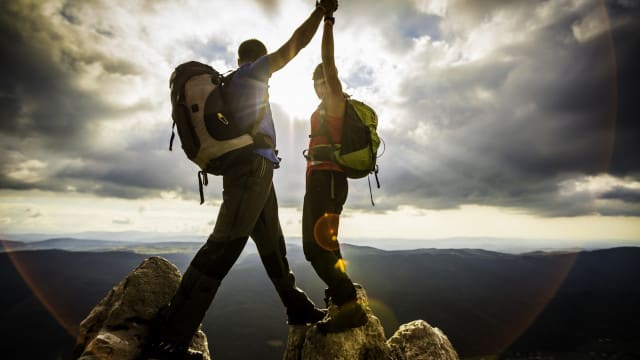 Incentive travel challenges and trends for 2023
Incentive planners have their work cut out for them this year- here are the need to know challenges and trends for 2023.
Workforces are still being impacted by the Great Resignation, remote work, and labour shortages, adding up to one of the most challenging labour markets in history.
This means that incentives are an increasingly critical business strategy to help organisations attract and retain talent, and build strong company culture both in-office and among remote workers.
To access please sign in.