Charlotte Flach
Premium Content Editor, C&IT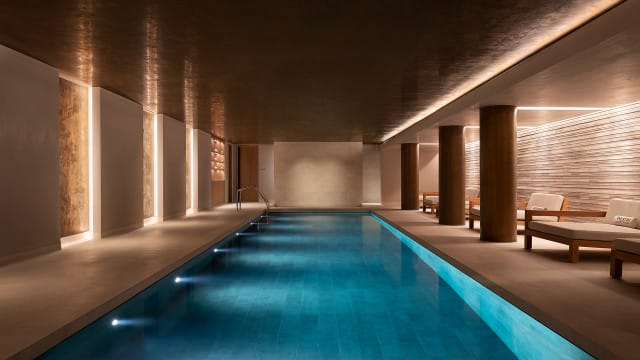 Incentive Inspiration: The Heavenly Spa at Westin London
Send delegates to cloud nine with a spa day and Germaine de Capuccini facial in the city centre.
I'm fully reclined on a heated bed, a warm blanket laid over my prostrate body, as I receive the best head massage I've ever had. My therapist, Natalie, is pushing on pressure points behind my ears and on strategic spots on my scalp, which is having the effect of completely relaxing all the muscles in my body.
While she massages, a cool sheet mask is working its magic on my skin, creating a barrier against external stressors, the harsh effects of the sun and city pollution. I'm at the Heavenly Spa, in the Westin Hotel, enjoying a City Proof Facial as part of an afternoon of relaxation and indulgence.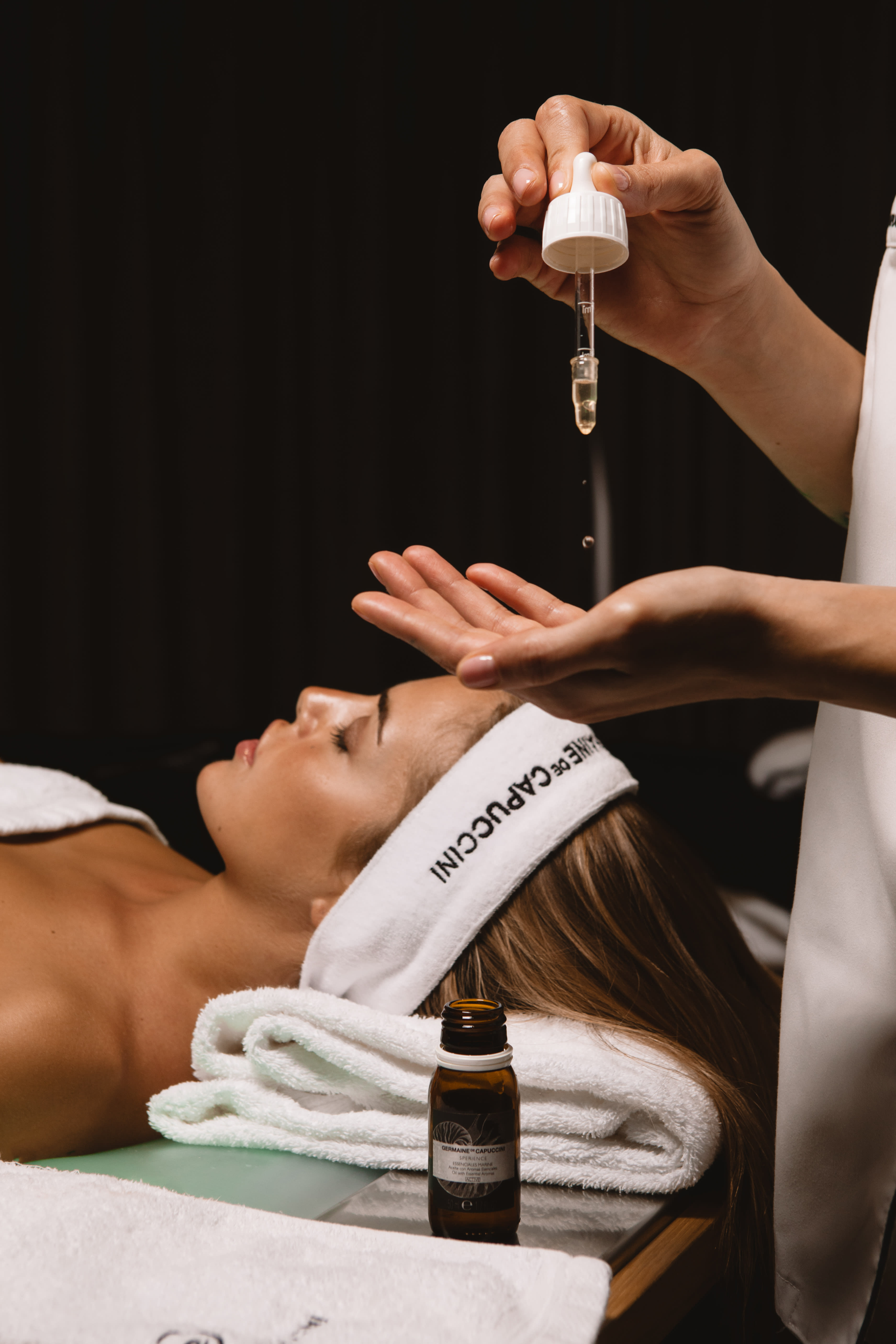 To access please sign in.