Charlotte Flach
Premium Content Editor, C&IT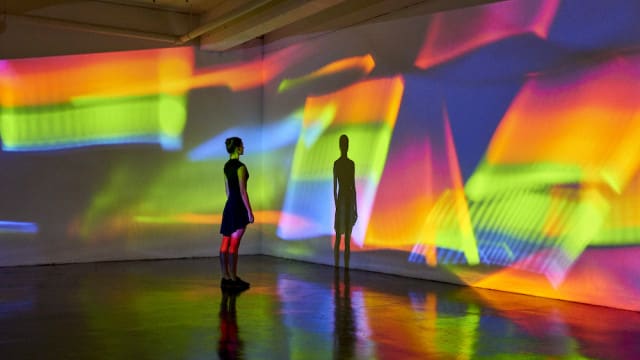 ICCA President: "Events that weren't very good before the pandemic will probably quietly die out"
James Rees, President of ICCA and Executive Director at ExCeL, talks event bounce back, doing hybrid right and the new found trust between clients and suppliers.
What are the biggest innovations in events since the pandemic?
A lot of what was being developed through the necessity of hybrid is now being carried forward into the real world and that ability to be anything anywhere, whether it's within the event or out to the digital world, so we are seeing a change in emphasis there.
A focus with congresses on having to meet the needs of the audience. They're all saying we want to get back and be in person but there is an eye to the digital as well. People have seen the opportunity to amplify the longevity of the event itself, the dissemination of information or sales messaging.They are having to build in the ability to push out what is happening on the show floor, in the conference room, et cetera, to an online audience as well.
To access please sign in.