Calum Di Lieto
Editor, C&IT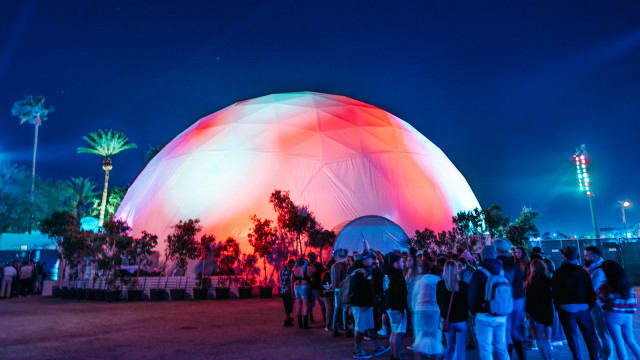 HP at Coachella: NFTs, the metaverse and 360-degree immersion
HP's goal was to not just return to the festival with a bang, but also with a purpose.
Coachella, one of the world's biggest music and art festivals, returned in April 2022 after a two-year hiatus due to the pandemic. Also making a return was the landmark HP Antarctic Dome, which premiered REGEN, an immersive 360-degree multi-sensory journey combining tech, art and music.
REGEN gained extra attention by being minted into a 1:1 NFT art piece. It amplified the hype surrounding the festival's music, HP's brand and its sustainability message to a worldwide audience. HP's presence at Coachella was conceptualised, activated and operated by Infinity Marketing Team (IMT), a member of the Pico Group.
Insight
To access please sign in.