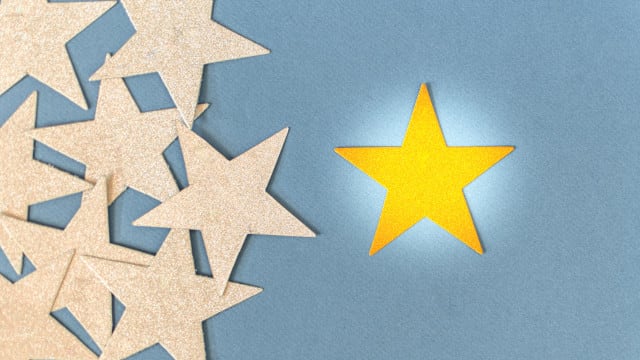 How to WOW your event attendees
After a frank discussion at C&IT's International Forum 2023, here's what event professionals believe the secret is to astounding your attendees.
If you missed this year's C&IT's International Forum in Madrid, a panel worth reliving is the discussion on blowing away your event attendees. Three event professionals discussed the formula for making your event unforgettable; Chris Jones from Pico EMEA, Jill Knox from TK Events and Lucy Caldwell from Owl Live.
Why is wowing attendees more important than ever?
C&IT's Editor, Calum Di Lieto, hosted the panel and opened with: "People have become increasingly selective about events. The hybrid way of working means events are no longer competing with an office chair, but competing with a sofa."
To access please sign in.