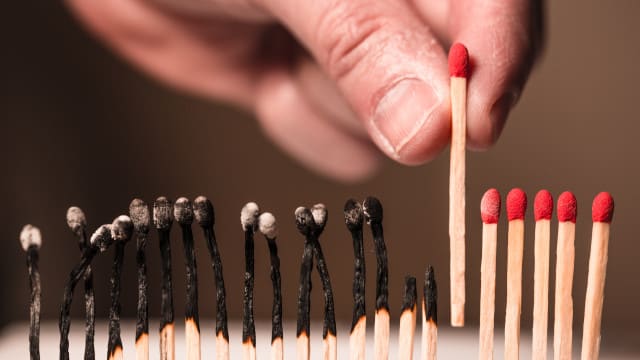 How to prepare for an event crisis
Last minute drop outs and catering disasters are not unfamiliar hurdles to event planners. Here's four things event planners can do to preempt and manage a crisis.
Work with nature - not against it
Nothing instils more fear than the words 'weather reliant' for an event planner. Outdoor networking drinks, transportation by foot and outside content can all bring a slight dread to delegates when the weather calls for rain. As an event planner, preparing for extreme conditions when holding a tent outside is vital. Securing weights on gazebos for high winds, providing enough shelter for soaring temperatures and providing umbrellas and heaters for stormy weather are all musts, no matter the time of year.
To access please sign in.