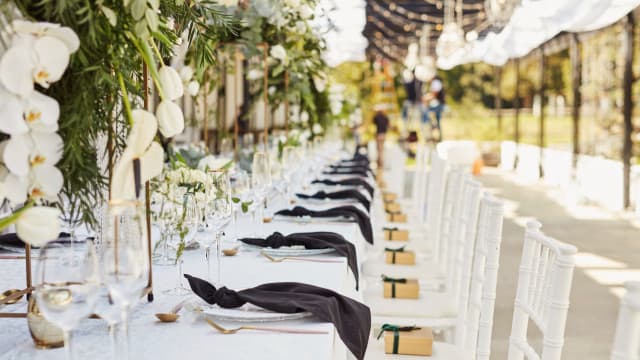 How to personalise delegate dining on a budget
The buffet renaissance not only simplifies the event planning process, but can cater to shifting preferences and emphasise local ingredients.
As the world of events moves beyond the shadow of the COVID-19 pandemic, it appears the culinary scene has not quite caught up. Buffets used to be a staple feature at most corporate events. However, the pandemic brought this versatile and practical meal option to a close over health concerns. Hotels and venues eliminated the buffet serving system in replacement of plated and pre-packaged meals. Despite being far out the other end, this legacy from the pandemic appears to have sustained.
However, 2023 summer events have seen the notable revival of pre-pandemic buffets. Returning as the preferred dining option, buffets are not only making a comeback but are proving to be a versatile solution for accommodating diverse dietary requirements and simplifying the planning process for event professionals.
To access please sign in.