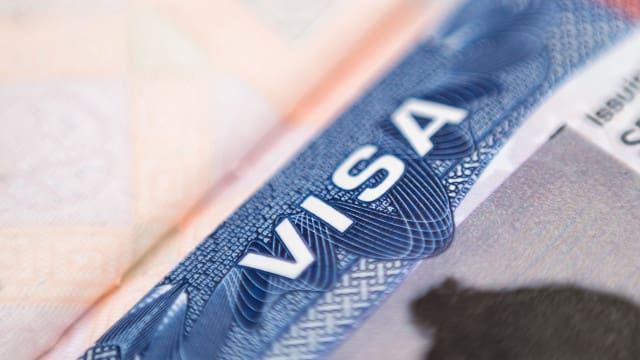 How to navigate the new ETIA regulations as a MICE traveller
Ahead of the new ETIA regulations being implemented for European travel, here are 8 things you need to know to ensure your MICE trip runs smoothly.
Have a MICE trip to Europe planned? Get ready for a game-changer in the world of travel. Starting November 2023, the European Travel Information and Authorisation System (ETIAS) will introduce a €7 fee for foreign visitors aged 18 to 70, affecting professional travellers including MICE as well. Laura Busby, Commercial Director at Good Travel Management has helped devise a list of everything you need to know and how to navigate it like a pro:
1. Stay ahead of the curve
To access please sign in.