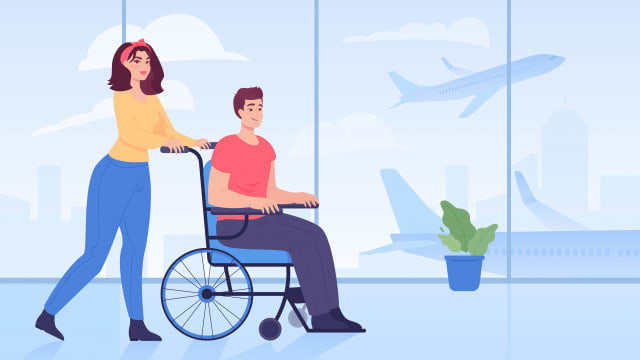 How to navigate MICE travel for disabled delegates
Flying can cause stress for a number of reasons, even more so if a delegate travelling has an impairment. So, C&IT have tallied a guide to help navigate travel with ease: here is a comprehensive manual for disabled MICE delegates.
1.Choosing the ideal airline
Selecting the right airline is an ongoing quest for MICE travellers. Each carrier has its own advantages and disadvantages. Currently, the Civil Aviation Authority is conducting surveys to rate airlines, which can serve as a helpful guide. While customer service reviews offer some insights, it is best to contact the airline directly to discuss specific needs and gauge their level of comfort and accommodation. Seeking recommendations from other disabled travellers can also provide valuable insights.
To access please sign in.