Charlotte Flach
Editor, C&IT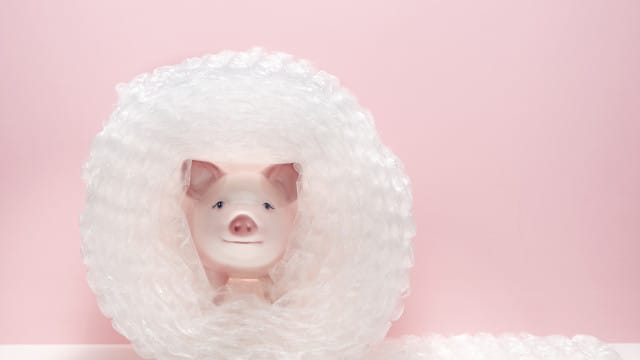 How to make your events creative AND cost-effective
From budget constraints to the use of emerging technologies in the event industry, here are the key take-aways from Strata's The Big Budget Debate.
The panel was made up of Maya Price, Head of Marketing EMEA North SAP, Kerry Read, Director of Communications and Learning, Sky and Ross Thompson, Founder of Proctimise Ltd, who were given a number of crowd sourced questions to discuss and debate.
How do you deliver the same, or better results with decreased headcount and budget constraints?
To access please sign in.