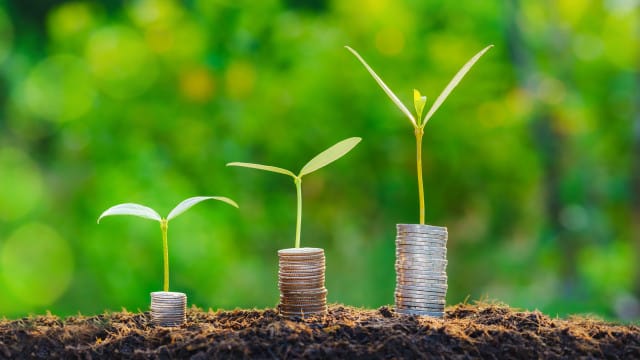 How to make an event more sustainable at no extra cost
Dominic Richards, Director at Zentive, takes a look into where events can creatively enhance their sustainability credentials at no extra cost.
The "Green Fee" isn't just for golf courses anymore, it's a term that's often used to describe inflated prices typically seen amongst sustainable goods or services. In fact, research conducted by Kearney found that products with more environmental and social benefits were on average 75-85% more expensive than traditional goods. Partly this is due to supply not quite keeping up with demand yet, allowing vendors to charge a premium; and partly it's down to the real cost of raw materials and chemical-free processes that are required to make truly eco-friendly products.
Whether we're talking about electric cars, organic foods, or ethical products and services, whilst being great for the planet, environmentally friendly alternatives can be a challenge on tight event budgets. This doesn't have to mean the end of the road for the journey to net-zero, but rather an opportunity to be strategically creative in your event design.
Now, we know that the most environmentally damaging components of an event are the transport, catering, and physical collateral…but we also know some simple strategies that can tackle these issues at no extra cost.
To access please sign in.