Charlotte Flach
Premium Content Editor, C&IT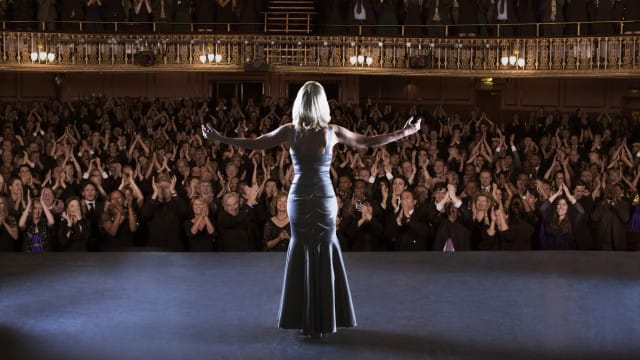 How to bring your live events into the future
From tech developments to how the human brain processes experiences, how have these changed what audiences value and how they interact with brands?
Huge global changes and societal shifts over the last few years have changed the events landscape.
Audience's new report 'It's now or never: An audience deep dive' explores six big emerging trends, and those that carry on gaining momentum, to give brands a blueprint for future events.
They are:
To access please sign in.