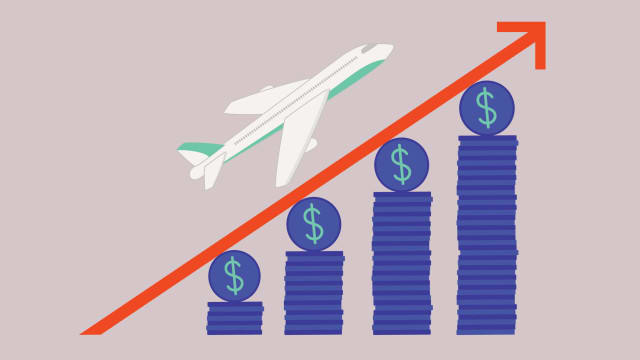 How to achieve record breaking profits amidst rising costs
ATPI Group's CEO, Ian Sinderson, explains how the corporate travel company achieved record profits whilst straddling rising costs and labour shortages.
Chief Executive Officer of ATPI Group, Ian Sinderson, delves into the financial breakdown of the travel and events management company's record year. "We saw a remarkable 35% year-on-year increase in sales compared to H1 of the previous year," tells Sinderson, "This growth wasn't limited to a specific sector or region; it was across the board. Additionally, we've achieved a 25% increase in profitability since pre-pandemic levels in 2019. We're on a trajectory that has exceeded our expectations."
Contributors to performance
When prompted to uncover how ATPI achieved this, Sinderson noted, "There are several key factors that have played a pivotal role in our success. First and foremost, our unwavering commitment to delivering exceptional service to our clients has been paramount. Our long-standing relationships, along with high staff retention rates, have allowed us to weather the challenges posed by the pandemic effectively.
To access please sign in.