Charlotte Flach
Premium Content Editor, C&IT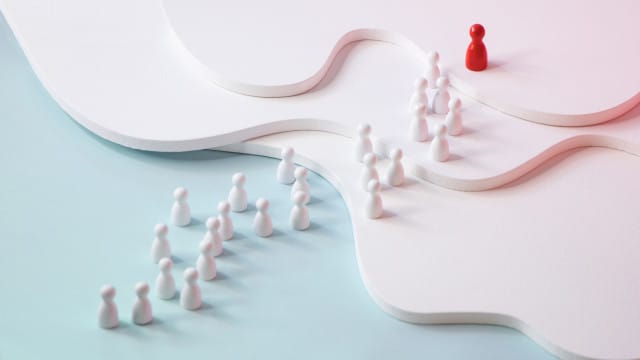 How Pinterest is using authenticity in its events strategy
Stacey Mayhew, Experiential Marketing Manager at Pinterest, talks about the social media platform's authentic approach.
You come from an agency background- what are the biggest changes moving in-house and what advice do you have for anyone wanting to do the same as you?
Having an agency background has certainly benefited me greatly in my role in-house. The ability to manage several complex tasks at one time, working at a fast pace (where needed), the agility and dexterity to switch between tasks, pivot and/or come up with solutions to challenges. I luckily come from a creative production led background so I am able to articulate and assess our needs fairly succinctly and communicate that with our agency partners and or cross functional colleagues. I consider myself a self-starter so I'm able to pick up projects quickly, sometimes with little guardrails, which is certainly a skill that's come to use in my current role.
My learnings and challenges have come through working as part of a truly global team and organisation. Although I've worked with global clients in my agency roles, I don't think I truly understood the nuances of working within a global team. Balancing time to connect across time zones and collaborating on global projects with focus time for work and of course personal time away from my desk has been a learning curve for me. I think I also developed a greater sense of empathy since working in-house. Even the smaller projects can have a number of stakeholders involved and therefore making decisions is not a simple yes/no–something I definitely did not have a good grasp on whilst in agency.
My advice to anyone transitioning to an in-house role would be to definitely practice empathy and patience. It is essential that you have good communication skills and are able to manage (sometimes large numbers of) stakeholders, cross functional partners and external partners in tandem. There are often competing demands so being able to prioritise your time is key. We often hear that being a jack of all trades is not a 'desired' skill but I would say that in this role, it's been a real asset for me!
To access please sign in.