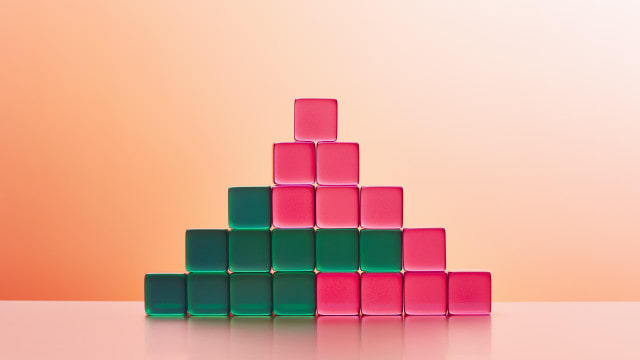 How live experiences and marketing are merging in the B2B world
Teddy Watt, CEO of Marble, talks its partnership with MGME, growth plans, and event trends in the UK and further afield.
Can you talk me through the global partnership- what's the motivation behind it?
The partnership was born out of a mutual need for access to one another's markets combined with a shared respect for each other's skill sets and services. It came to fruition when we were approached by one of our mutual contacts to assist with a project for Wipro at Davos in 2020. Following this it quickly became clear MGMEs deep rooted expertise in travel logistics and meeting planning on a global level, mixed with our strategic, creative and production capabilities covering the US, UK, Europe and the UEA is a huge benefit to both our clients.
It wasn't until late 2022 when MGME were approached by a global cloud securities company for a multi location, worldwide sales kickoff that we saw the true potential of our partnership. We executed events simultaneously across Kuala Lumpur, Yerevan, Armenia, Prague, Bucharest and Atlanta, alongside a broadcast to HQ based in London, successfully over the course of three days, bringing 5000 people together. From there, things moved very quickly. Our teams came together in New York in February 2023 and more large scale projects followed. We have exciting projects lined up in 2024 including work with global payment provider 6sense, the AI CRM platform.
To access please sign in.