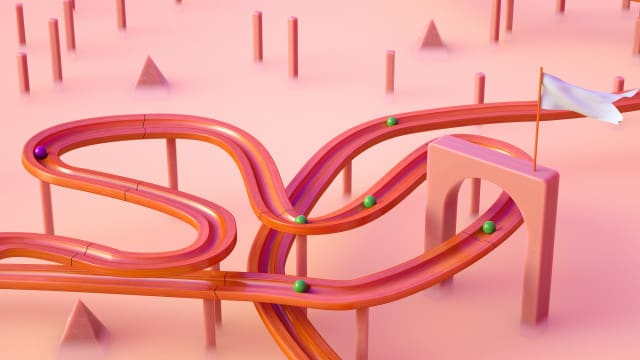 Guest Blog
How event agencies are changing post-covid
Following a period of survival mode during and post-covid, businesses are beginning to look at how they can refresh their brand strategy, says Strategy and Innovation Director at Top Banana, Marc Hazelden.
Short-term reality vs long-term strategy
The last few years has seen businesses face a great deal of change and challenges. We've had to face lockdowns, supply chain disruption, an ever-evolving financial environment, and sustainability and ESG pressures. Businesses have had to be reactive, focussing on short-term survival rather than longer-term growth, however, now the stance is shifting. We're seeing companies now focus on strategic planning, looking at that bigger picture to be proactive rather than reactive.
So, with budgets being cut, expectations sky high, and businesses under pressure to perform, it's more important now than ever to make sure you're communicating and engaging with your audience. And with that said, how we react to the threat of a potential recession (if there even is one?) and the cost-of-living crisis, by being creative with brand communication and building confidence, could that even counteract a recession?
To access please sign in.