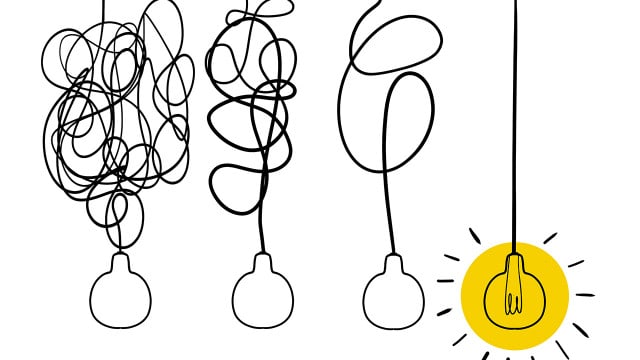 Help us solve your event dilemmas for 2022
C&IT, in partnership with Cvent, is honing in on the potential of live events right now and why they're a vital part of any marketing plan. To that end, we're exploring how events should look, how to ensure they're enticing and valuable for everyone and how to nail the hybrid approach. What challenges do you face? Have your say below for the chance to win a £200 John Lewis voucher. We want to help:
identify the key challenges and risks event marketers face today;

find ways to improve your planning and strategy

align your event plans with the wider marketing and branding goals.
We're after just a few minutes of your time to find out where the pain points really are for people working in the industry. The results will inform four expert roundtable discussions at an event we're hosting in June to help marketers get the very best from their events. Register your interest at the end of the survey. We would love to see you there.


.