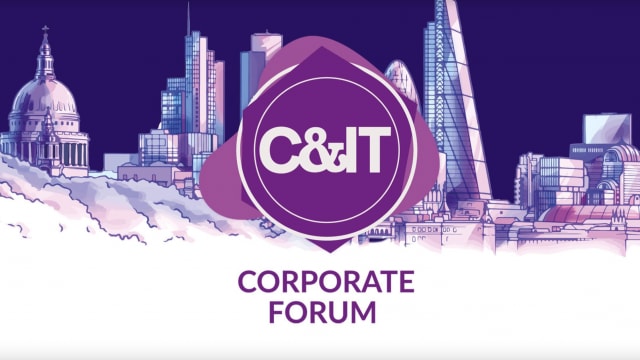 Google and Red Bull to headline Corporate Forum - register by TODAY
Today is your last chance to register for C&IT's Corporate Forum and hear from keynote speakers from Red Bull UK and Google.
Delegates and suppliers will have the opportunity to hear from Red Bull UK's Natalie Duvall on how she uses her experience on Dragon's Den to lobby the boardroom, and Google's Kate Munday will be running a workshop on increasing your professional confidence. Click here to register.
Natalie Duvall, Culture Marketing Manager at Red Bull and Founder of March Muses, is a diversity expert and speaker, holding positions at both Red Bull UK and March Muses that focus on encouraging culture and inclusion within businesses. With over seven years in the marketing industry Duvall's expertise on diversifying content for the masses is unmatched.
Kate Munday, Creative Business Partner at Google and Founder of Out of the Box Speakers, is an award winning international speaker who has worked within the globally recognised companies from the FTSE 500, including her current position advancing YouTube content strategy at Google. Munday's own company 'Out of the Box Speakers' assists people from all backgrounds to master the art of public speaking through workshops and mentoring.
With exceptional speakers from News UK, PWC, SportsPro, and so much more, this year's Corporate Forum offers high value educational content, one to one networking opportunities and a glitzy gala dinner.
Corporate Forum takes place on 16-17th January at BAFTA, London, with an overnight stay at The Mayfair Townhouse. Register by clicking here.