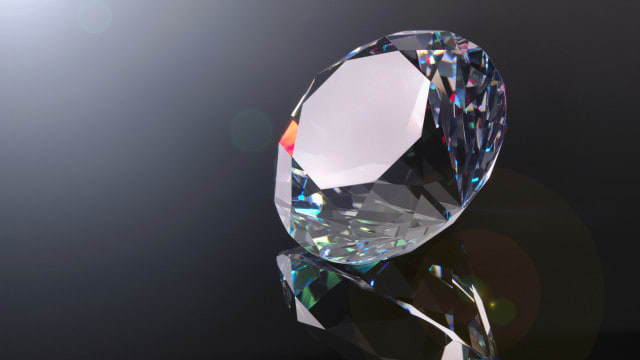 Four ways to translate UK event excellence overseas
James Connell, Production Director at Event Concept, explains the concept of local yet global in raising the bar to UK standards overseas.
The UK is known across the world for its event delivery expertise, in fact you would be hard pushed to find a large event anywhere in the world without a team of UK based professionals involved in its delivery – and event professionals from elsewhere often choose to work in the UK due to this reputation.
Wherever our client is based and wherever the event is being held, they are seeking to buy the London product and the London standard of excellence – it's our responsibility to deliver it regardless of location.
Wherever it is taking place, every event takes tenacity, dedication and effort to get right, not to mention a huge amount of perseverance. Budget and risk must be balanced, and therefore compromises may be necessary. It is important to forge a partnership with suppliers and liaise closely with your clients to align with their appetite for risk.
To access please sign in.