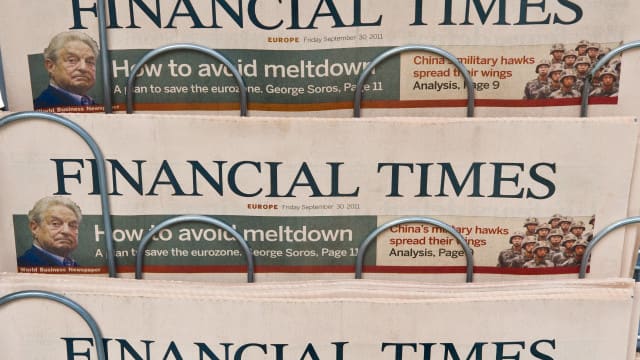 The Financial Times discusses cost concerns and the pressure of growth within events
The Director of Event Delivery at the Financial Times discusses cost constraints, cuts and the pressure of achieving consistent growth within the events industry.
Nothing is more fast-paced than the world of finance. Combine this with the events industry and there are few careers that can compete with the high pressured environment.
Director of Event Delivery at the Financial Times, Daniel Greenwood, discusses how he became to be in the financial realm, "I didn't study event management, I did a Business and Economics degree. During my studies I worked for a catering company that did the Harlequins Rugby Club and Wimbledon - I did a few events with them, everything from pulling pints to working in the kitchen - but it was just a sideline then.
To access please sign in.