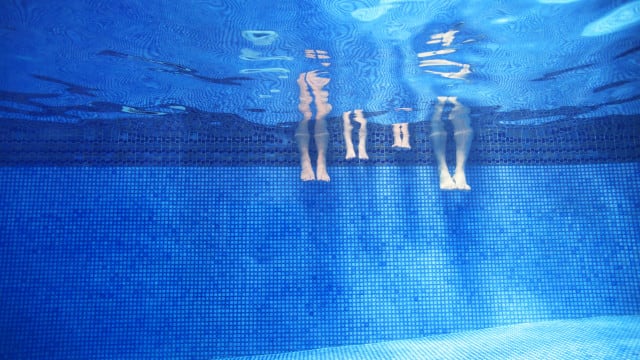 "Depth and less numbers" - the future of live events
In the post-pandemic world of events, live and virtual formats have far greater consequences than initially thought.
C&IT spoke to Jamie Vaughn, VP of Sales for Event Solutions, at Cvent CONNECT Europe, who suggested that there are two fundamental consequences of physical and virtual events: the depth of experience and the breadth of engagement.
'Depth' comes with physical events, you are able to obtain a deep connection through physical and meaningful engagement.
In-person events however are now notoriously more difficult to source numbers for in comparison to online. Yet, Vaughn says this may be beneficial: "Maybe the numbers are down on 'depth' - which is a good thing - I don't want to spend all day talking to people who aren't going to buy from me, I want to talk to people who are really interested. Therefore there's a real advantage to depth and less numbers."
To access please sign in.