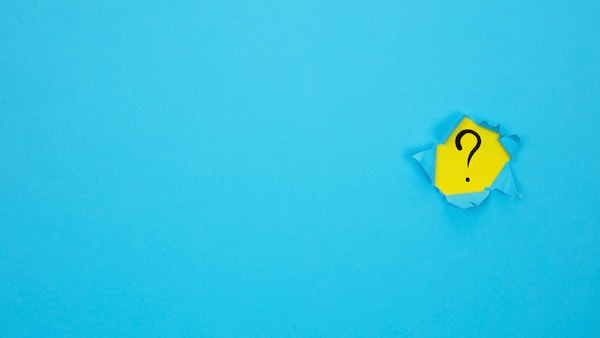 C&IT's SOTI Corporate survey is now open
Our Corporate State of the Industry survey is now open. Are you an in-house event manager? Have your say for the chance to win a £200 Amazon voucher.
Are you an event manager working in-house? We're looking for corporate event planners to have their say on the industry's biggest issues from hybrid events, the return to live, talent, strategy and data, plus more. Our short survey will take no more than five minutes of your time. The results will inform our Corporate State of the Industry report for 2022.
Participants will get a first look at the survey findings and be invited to an exclusive roundtable dinner we're hosting at London's Charlotte Street Hotel to bring corporate planners together to share challenges and ideas.
The finished report will be released in late May. Get involved now and make sure your voice is heard. Have your say by Tuesday 3rd May.