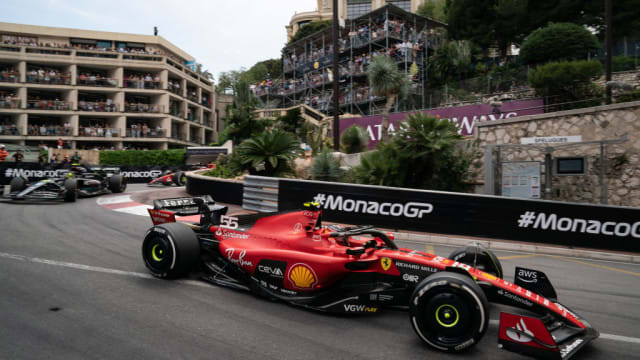 Corporate Event Planner on F1 Faux Pas and balancing cost and conscience
Head of Events and Marketing at IBIS Worldwide discusses her experience in F1 events, how sustainability is at stake and the future of automotive AI.
The nature of the events industry is incredibly fluid, in every sense of the word; from lead times to entertainment to food; last minute changes are no foreign feat for event planners - and somehow - industry careers seem to mimic this sentiment.
For Verity Waple, Head of Events and Marketing at IBIS Worldwide, a career in events arose from a sea of uncertainty, "I actually began my career in HR, I always thought I was a people person and having left university not massively knowing what to do, I thought HR seemed like a good fit. I worked in a management consultancy firm and they had a lot of social events organised by their internal events team. I started to realise, maybe events are more my territory, and when a position came up, I applied. There I began my career in events."
Corporate events offered much to be desired for about six years until all of a sudden, Verity felt she needed a change, "I'd gotten to a point where there wasn't a huge amount of progression without somebody leaving. A friend of mine had mentioned they knew someone within the F1 world and they wanted to expand their team, so I applied to F1 and got the job. This experience massively helped in leading me into my current role at IBIS Worldwide. It all happened quite serendipitously, it wasn't hugely intentional from my side, but I'm very happy that's been the case."
To access please sign in.