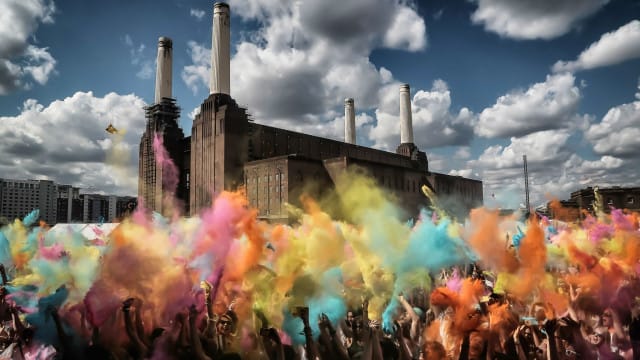 Guest Blog
Consumers want events and activations to return
Leanne Nutter, Brand & Retail Director at brand experience agency Blackjack Promotions, talks about consumers wanting human interaction and what that means for events and activations.
The global pandemic has forced us to go without many things over the past 18 months. Travel abroad, bricks and mortar retail experiences, events and many other leisure activities have had to be delivered under restrictions or, at times, not at all.
It has meant that the age-old saying 'you don't know what you've got until it's gone' has never been truer of everyday life in COVID times. However, as we look to increased freedom over the coming weeks, new research, which we conducted with over 1,000 consumers, has brought the importance of human connection in everyday experiences to the fore.
To access please sign in.