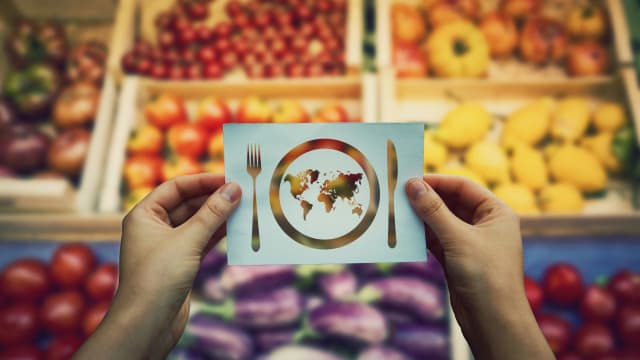 Cheapest MICE destinations for food-focused trips
The sign of a successful MICE trip usually lies in the cuisine; whether you're at a conference, a glamorous award ceremony or on an incentive adventure; serving delegates excellent food is a number one priority.
In a recent study by Sail Croatia, experts analysed the ten most budget-friednly MICE destinations with five-star cuisine. Leveraging data from 2023 Google Flights, this investigation assesses the costs associated with various dining categories: economical eats, a three-course meal at a mid-range restaurant, and a tasting menu at a Michelin-starred luxury establishment for one person. So, with that in mind, here are the best destinations for MICE visitors seeking delectable delights on a budget.
To access please sign in.