Charlotte Flach
Premium Content Editor, C&IT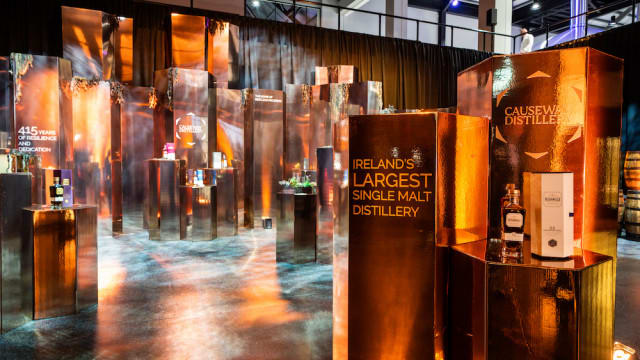 Bushmills' multi-sensory immersive experience
Chorus provided creative direction for a two-day multi-sensory experience to celebrate Bushmills' unveiling of its new Causeway Distillery in Ireland.
Brief
The event, which opened in April, celebrated the evolution of Bushmills whiskey and parent brand, Proximo Spirits, since their acquisition by Casa Cuervo almost 10 years ago.
The experiential launch and gala event was also timed to coincide with the launch of Bushmills 25 and 30-year old brands as well as the 415th anniversary of the signing of Bushmills' licence to distil on 20th April 1608.
To access please sign in.