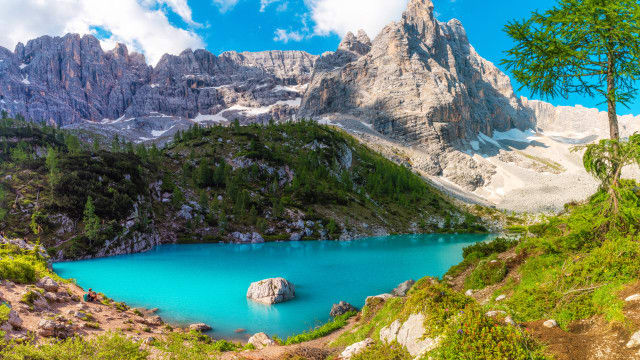 Best outdoor-oriented incentive destinations
In honour of National Hiking Day, C&IT have compiled the best incentive destinations for outdoor-oriented MICE trips.
The 17th November is National Hiking Day and what better way to celebrate the great outdoors than by exploring some of the most picturesque and adventurous incentive destinations? C&IT have handpicked four of the best incentive destinations for hikes that not only provide luxurious MICE accommodations but also serve as gateways to some of the world's most stunning hiking trails.
Tuscany, Italy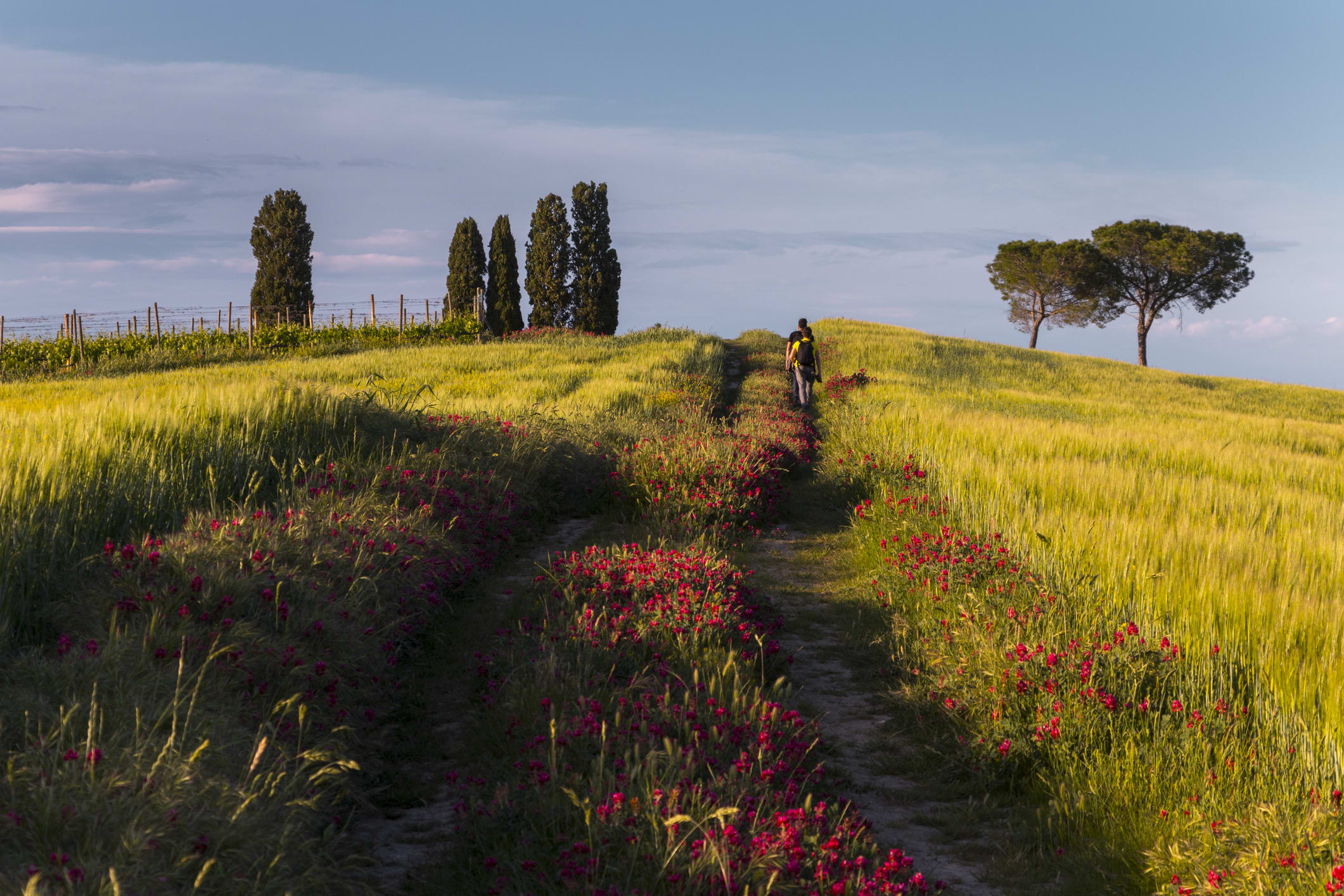 Tuscany presents an enticing opportunity for MICE professionals seeking an active incentive trip that seamlessly integrates luxury and outdoor fitness. The carefully curated tracking trails offer a unique team-building experience amidst the breathtaking Tuscan countryside. Beyond the invigorating hikes, participants can indulge in gourmet Italian fare and immerse themselves in the rich local culture. The luxury 5 star hotel, Borgo Santo Pietro in the depths of Tuscany is perfect for intimate incentive trips. The estate's versatile offerings from fitness-focused activities to cultural excursions make it an ideal destination for incentive planners seeking a balance between adventure and upscale amenities.
To access please sign in.