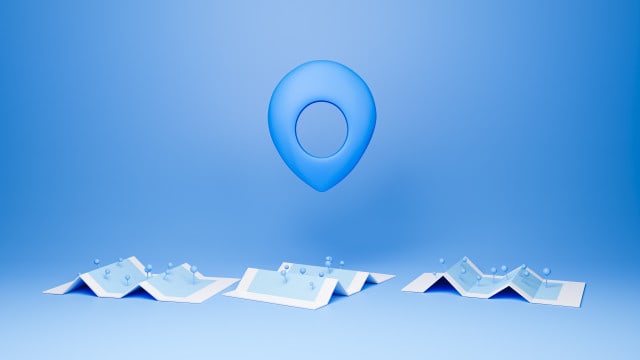 Best MICE destinations according to AI
A recent study by Forbes Advisor surveyed each AI platform to find out the best European destinations for 2023…
New research has revealed the top MICE hotspots of 2023 – according to artificial intelligence. ChatGPT and Google's Bard were the AI engines used. The study, asked each AI platform to suggest the best place in Europe for eight different trip types including relaxed, cultured, coastal, cool and culinary, along with the overall best place for a 2023 MICE trip.
Interestingly, the two AI's only suggested the same country within the same category once, with ChatGPT picking Florence in Italy as best place for a cultured getaway, and Bard opting for Rome.
When it comes to finding the best European coastal destination, ChatGPT suggests the Algarve in Portugal, while Bard opts for Mykonos in Greece.
To access please sign in.