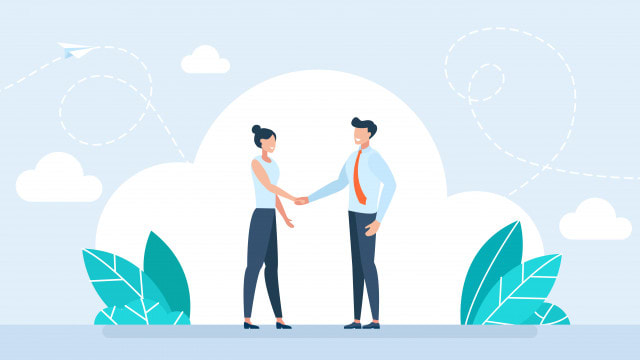 Do modern events lack manners?
Since the pandemic the old art of social etiquette has seemed to muddy, but are modern events lacking common courtesy?
In Season 3, Episode 1 of RSVP, Jane Pettman, EMEA Strategic Events Director at ServiceNow, released her frustrations about the lack of manners in the modern age, "I really feel like everyone has lost their manners and common courtesy after the pandemic. People just don't say please and thank you or smile as much as they used to. For example, this morning when I let a man out on the school run - standing there with all my coffees and a baby - did he say thank you? No!"
When it comes to events, Pettman spewed her sadness at how disaffected people have become with staff, "it really irks me when people are rude to the waiting staff or the crew or the cleaning staff and it's just not okay. Manners cost us nothing and those people are working super hard and you should always be polite."
To access please sign in.