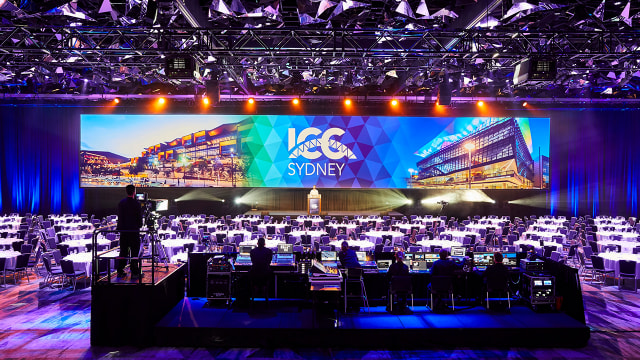 Above and beyond: Why ICC Sydney is more than a venue
To deliver the perfect event, organisers need a venue partner that can go beyond the tech spec sheet to create a bespoke experience that caters to the needs of clients, delights those who attend and leaves a positive social impact.
With the growing sophistication of event audiences, organisers are looking for venues that can deliver a more complete experience that will engage on every level. They are looking for 'more than a venue'.
Australia's leading convention, exhibition and entertainment destination, ICC Sydney, helps event planners create extraordinary experiences with impact.
Committed to fostering an environment of equality and inclusion, the venue's team of passionate and experienced professionals enables better collaboration, innovation and service excellence for its clients, whether it be through the latest technology, carbon-friendly menu options or through connections with Australia's First Nations people and culture.
State-of-the-art tech
ICC Sydney offers leading technology to support face-to-face events and end-to-end digital event solutions. The venue's 'Connect Hub' offers a one-stop destination for all digital event solutions, taking traditional speaker preparation to the next level for both onsite and online presenters.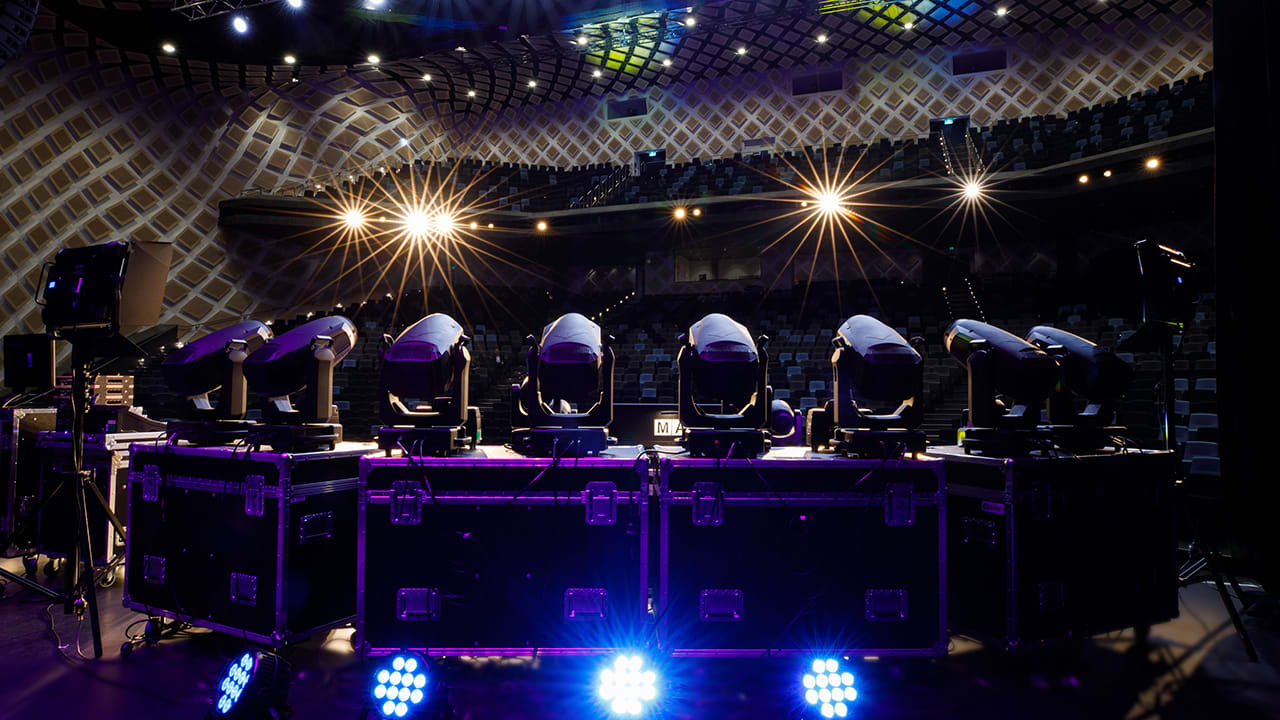 It features a dedicated media studio for broadcast events, digital concierge for remote presenters, a video edit suite and digital signage management. Adding to this, the venue's customisable digital event platform, ICC Sydney Connect, provides an end-to-end solution for managing hybrid events. And it's all managed by ICC Sydney's audio visual experts.
Clients can broadcast their events from ICC Sydney venue spaces, including its dedicated Media Studio, utilising its in-house AV and ICT expertise all presented via the ICC Sydney Connect platform and supported by its Digital Concierge services.
Feed the soul
At ICC Sydney, food is an intrinsic part of the event experience which is to be savoured and enjoyed to the fullest.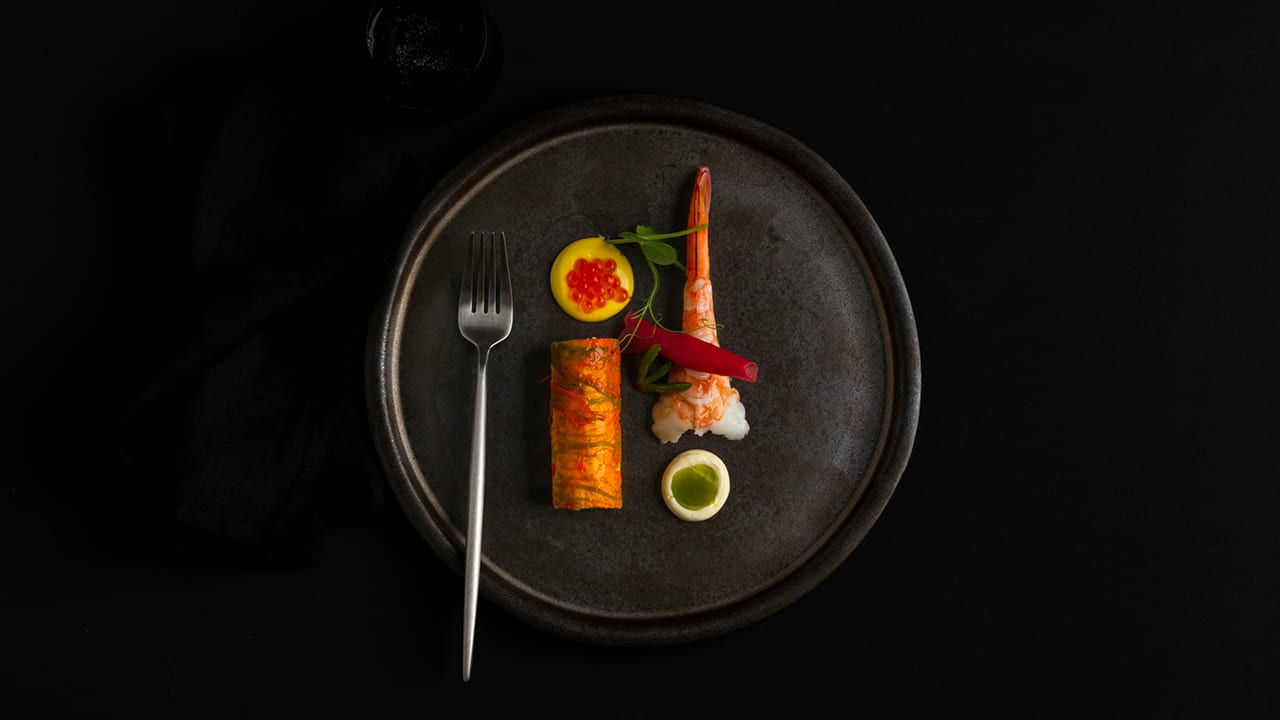 The diverse team of talented chefs uses the finest quality fresh and seasonal produce to create world class dishes that showcase the unique flavours and native ingredients of Australia.
Every item on ICC Sydney's 2023 Menu Collection has undergone a carbon footprint calculation analysis, allowing event organisers to make more sustainable food choices for their event.
Low impact, high-quality wine
ICC Sydney's commitment to local produce and producers has seen it create an extensive wine list that is drawn solely from New South Wales regions such as the Hunter Valley, Tumbarumba and Orange. As well as showcasing the best wines from some of the oldest continually cultivated wine regions in Australia, the local selection cuts down on supply chain carbon emissions.
Making connections
The power of events is in bringing people together in an amazing setting and allowing them to interact creatively.
ICC Sydney is a catalyst that allows this to happen, particularly in respect of facilitating cultural exchange with Australia's First Nation people.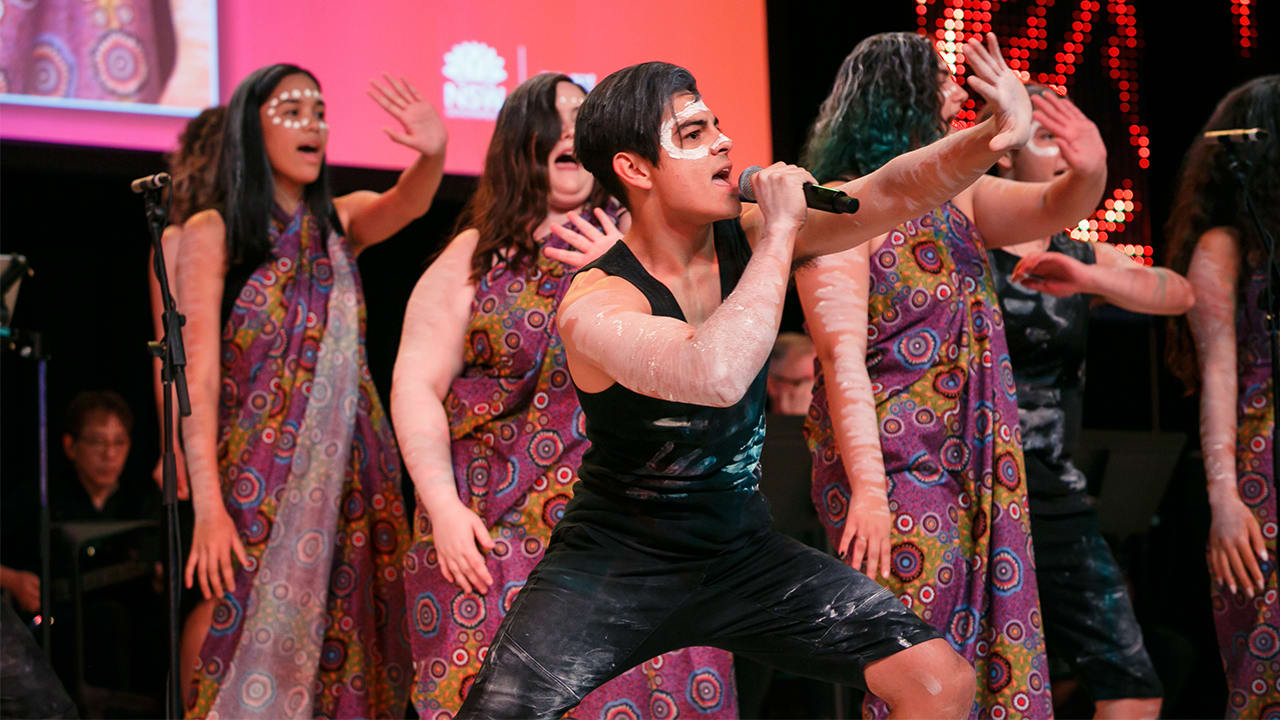 ICC Sydney stands and operates on the traditional lands of the Gadigal people of the Eora Nation and the venue helps celebrate and showcase their cultures with traditional welcomes, performances and tours that provide unique experiences for delegates.
Sydney is also the centre of Australia's start-up scene, placing ICC Sydney at the centre of an ecosystem that provides links to academia, entrepreneurship and leadership that can enrich event experiences at ICC Sydney.
More than a venue
Choosing a great location is the first step in creating an event that will delight and inform attendees. To create an event that delivers on an organiser's objectives and lives long in the memory of clients and guests, a venue partner has to excel in all areas.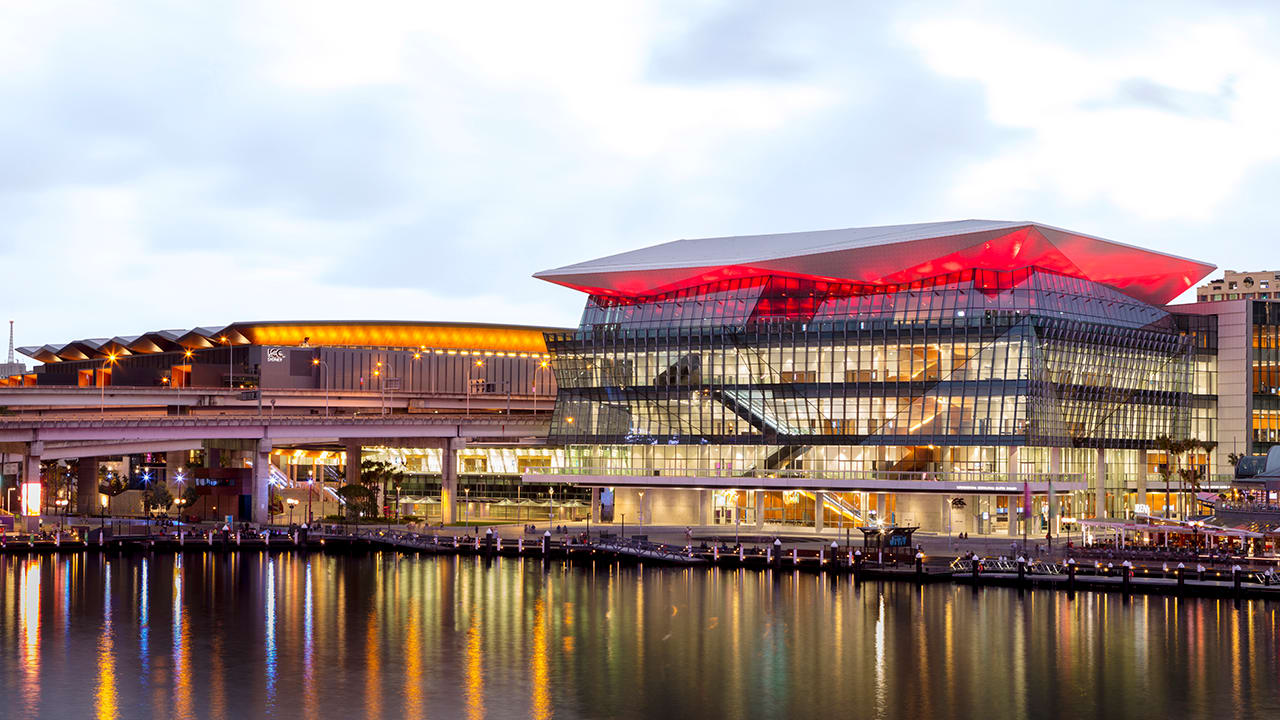 ICC Sydney delivers across the board for event planners looking to provide their audiences with extraordinary experiences that leave a lasting legacy.
It takes more creativity than ever to engage with delegates so why would you not choose somewhere that is more than a venue.
To find out more contact ICC Sydney's team at sales@iccsydney.com.