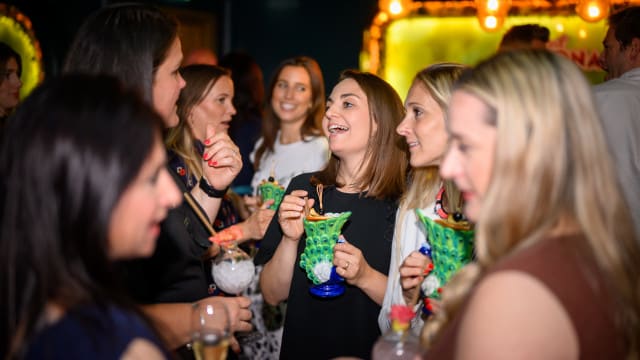 In Pictures: C&IT A-List Alumni Awards 2023
The C&IT A-List Alumni 2023 winners gathered in Mayfair recently to celebrate and receive their awards.
C&IT has been recognising talent as part of its inaugural A-List Alumni. The top tier of talent from the events world were nominated, graded and then selected. You can see the full list here.
Each A-Lister has been judged to exhibit incredible work ethic, camaraderie and innovative thinking. And so it was only right they got to celebrate in style, with a party held at the Amazonico restaurant in Mayfair, London, alongside this year's partner Visit Monaco Convention Bureau. See the pictures of the party here...
To access please sign in.