Charlotte Flach
Premium Content Editor, C&IT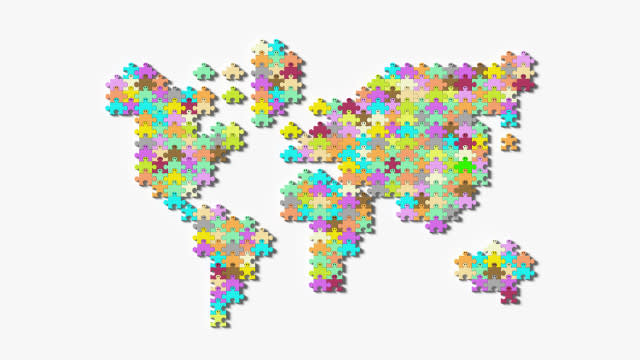 5 ways to incorporate DEI into large-scale events
Large-scale events have an extensive planning process, meaning DEI can sometimes get sidelined as a nice-to-have. Here are some top tips for making sure inclusion is included.
Sydney WorldPride 2023 showcased how to incorporate diversity and inclusion into major events successfully, without having to skimp on the wow factor.
"Diversity and inclusion should be top-of-mind for event planners, and certainly on par with any other element of planning. Making events accessible and inclusive widens the scope of audiences able to participate, meaning that your event will have better attendance from a more diverse group of people," says Lily Stokes, Human Rights Conference Producer, Sydney WorldPride 2023.
To access please sign in.