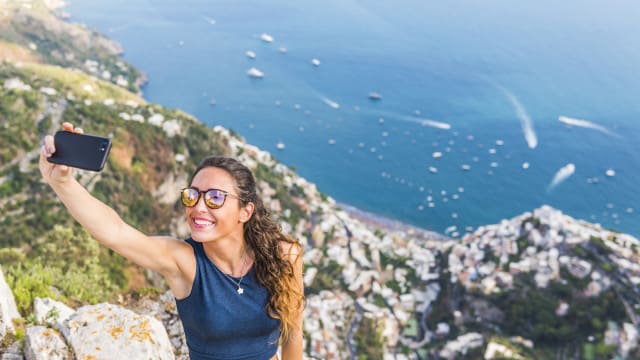 5 Incentive destinations where selfies are ILLEGAL
Groups are being warned that snapping a selfie in these incentive destinations could result in fines, penalties or even arrest.
Taking an innocent selfie on an incentive could turn into a nightmare situation for delegates - from €3000 fines to severe penalties.
To access please sign in.