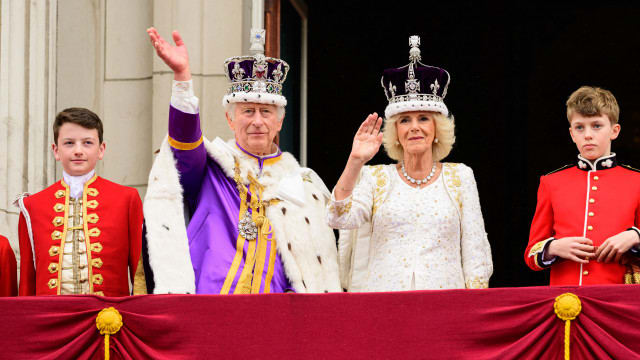 5 Event Lessons from the Coronation
If you're planning an event fit for a royal, here are the must-see tips utilised by King Charles III's coordinators.
1. Avoid getting Lost in Translation
With a VIP guest list as long as an event planner's arm, the coronation included celebrities and royals from around the globe. Whilst a lot of the attendees at King Charles III's coronation spoke English, it is ignorant to assume that all international guests will. Therefore, it is prudent to have a translator present when dealing with international delegation in the event of an emergency and to ensure there are no misunderstandings, ensuring the order of procession throughout the event goes smoothly.
To access please sign in.