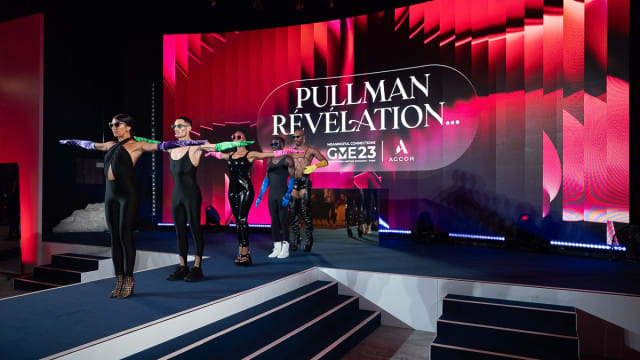 5 Event Lessons from Accor's GME 2023
From regenerative convening to AI personalisation; here's everything you missed from Accor's GME 2023.
Held at the flagship Pullman Montparnasse, Accor's GME 2023 held the tagline Viva la [r]evolution looking at both the past; revolutionising events post covid; and the future and evolution of event planning.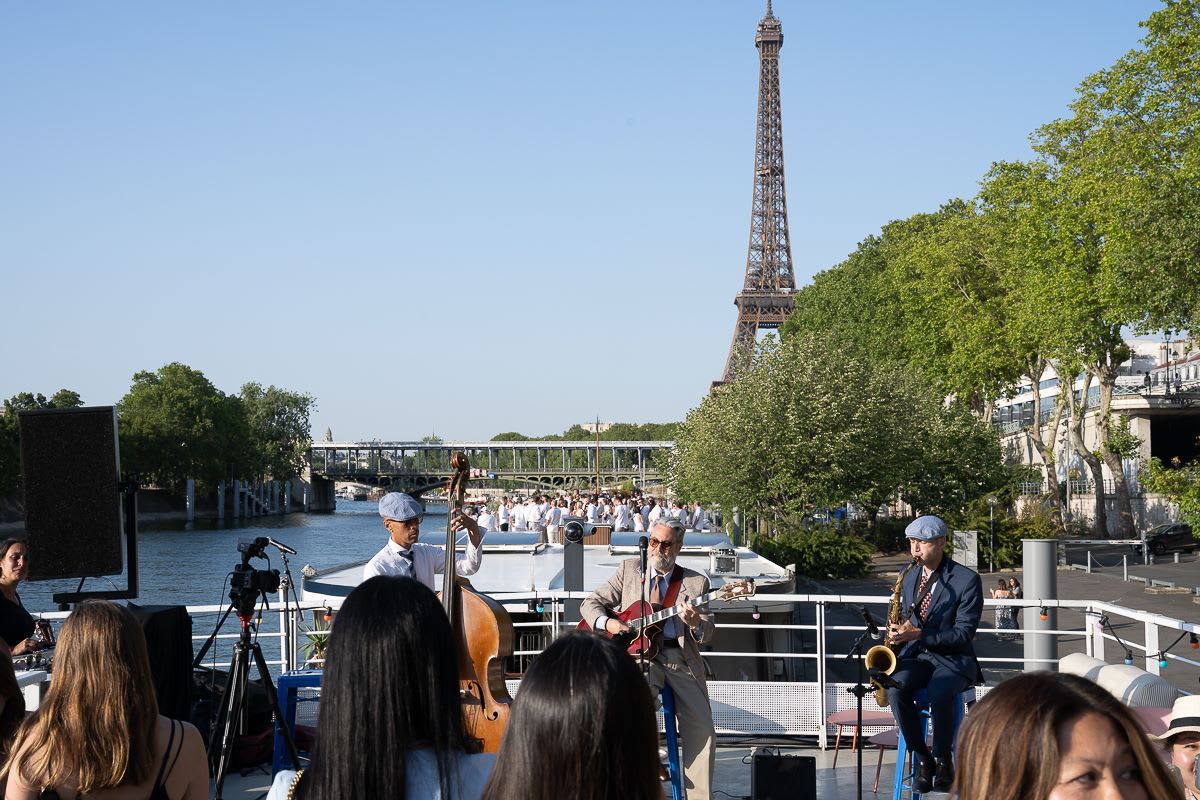 To access please sign in.