Charlotte Flach
Premium Content Editor, C&IT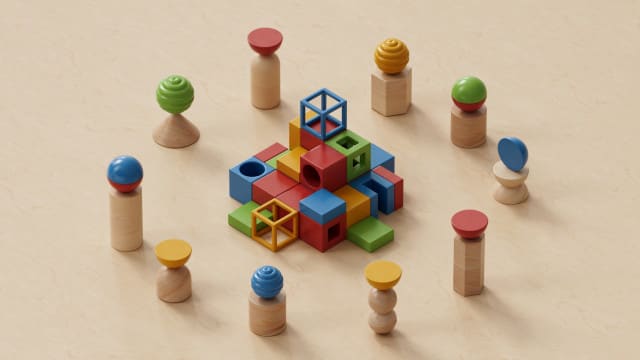 5 reasons team building events are crucial
As home working and the cost of living continue to shape working practices, the way brands are using event facilities is changing.
Although many M&E budgets have taken a hit in recent times, there's a renewed emphasis on team engagement to bring together a largely hybrid workforce.
"Brands are seeking out events that offer a bigger sense of occasion and deliver a clear agenda: to build meaningful connections between team members," says Rulsana Yarmolyuk, General Manager, from the Mercure Kenwood Hall Hotel & Spa in Sheffield.
To access please sign in.