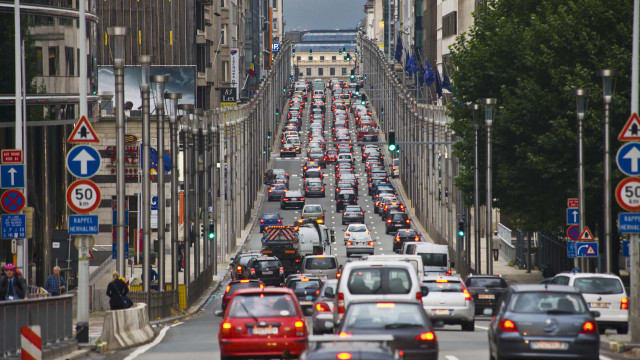 5 European cities with the most congested roads
If you're organising events in these cities then you might want to look at alternative transport for your delegates.
European leaders have been attempting to tackle congestion for decades. However, as funding is limited and the amount of motorists continues to grow - getting around on the road can often be a headache.
Researchers at StressFreeCarRental.com have deduced the five most congested European cities where event organisers can re-plan how to transport their delegates.
To access please sign in.