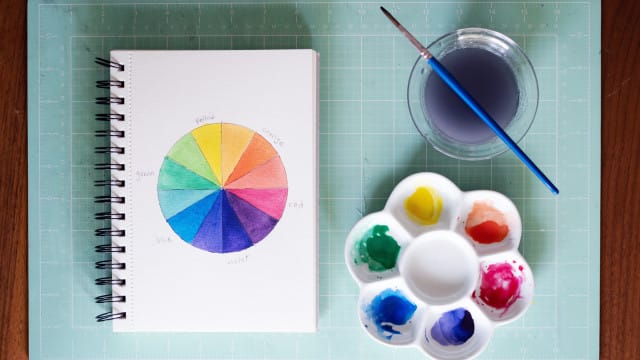 Guest Blog
10 ways to make your events more inclusive
Katie Brunt, Digital Operations Manager at Live Group, shares her thoughts on how event organisers can deliver fully inclusive experiences.
The pandemic hit women hard. Harder than men. The rate of furlough* was higher among women and 35% of working mothers lost work or hours due to a lack of childcare support. While juggling responsibilities during Covid was incredibly challenging for thousands – if not millions – of women, those who were able to work remotely and flexibly were more empowered to choose how to spend their time and better balance their lives as an employee, caregiver and individual.
Flexibility is the way forward.
To access please sign in.