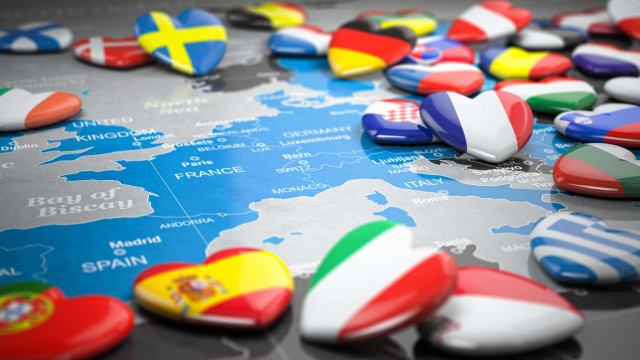 10 safest MICE destinations in Europe
When planning an incentive trip or sourcing a conference destination, safety is a top priority to provide peace of mind for yourself and your delegates. Here are Europe's 10 safest MICE destinations.
Planning a trip is stressful enough, and with the current short lead times, it's easy to forget key information. Keeping up to date with the latest safety information and advisories for your chosen destination can be difficult, so Gamblino.com have released a study tallying the safest countries to travel in Europe.
To access please sign in.